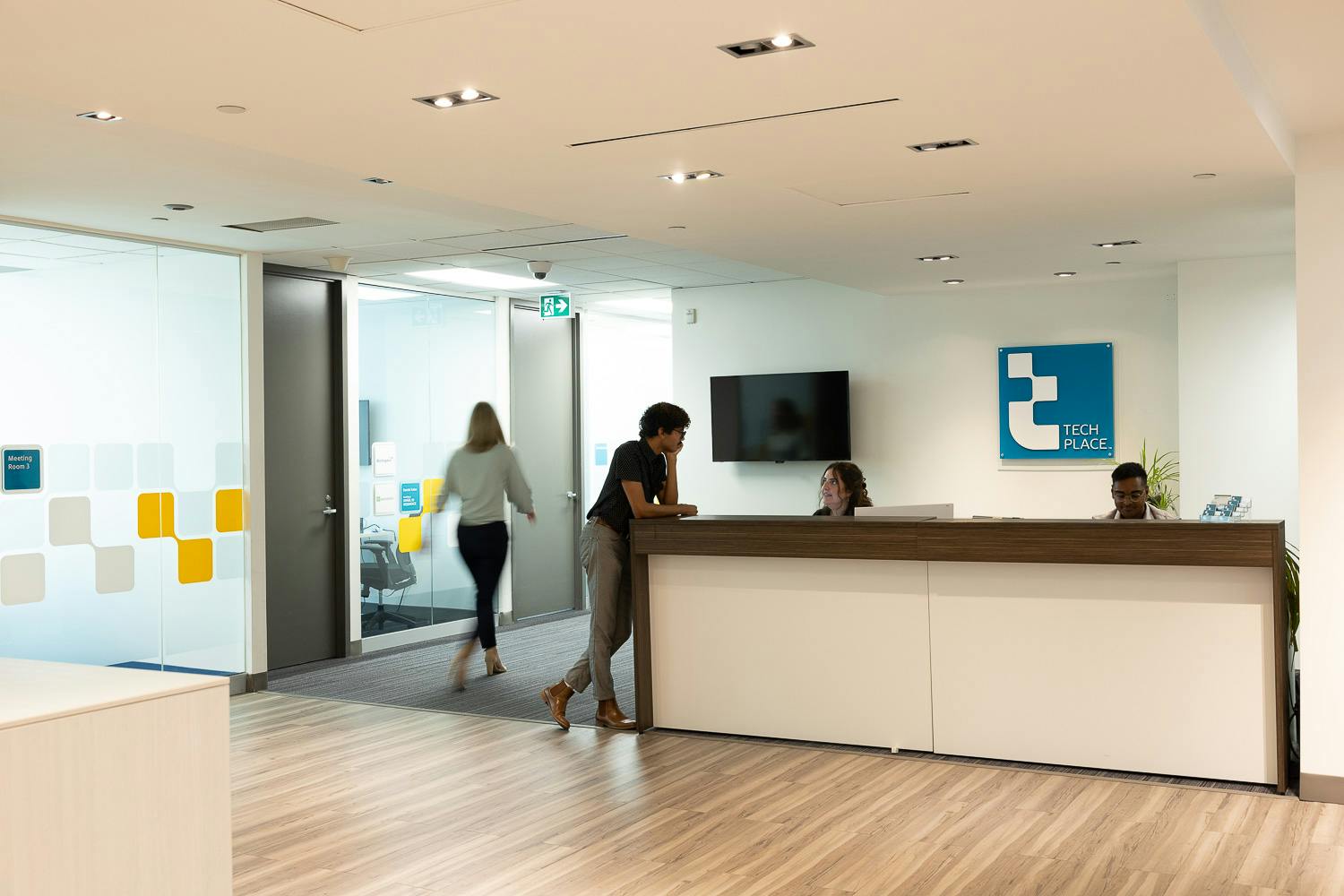 Welcome to TechPlace
Where the best in tech connect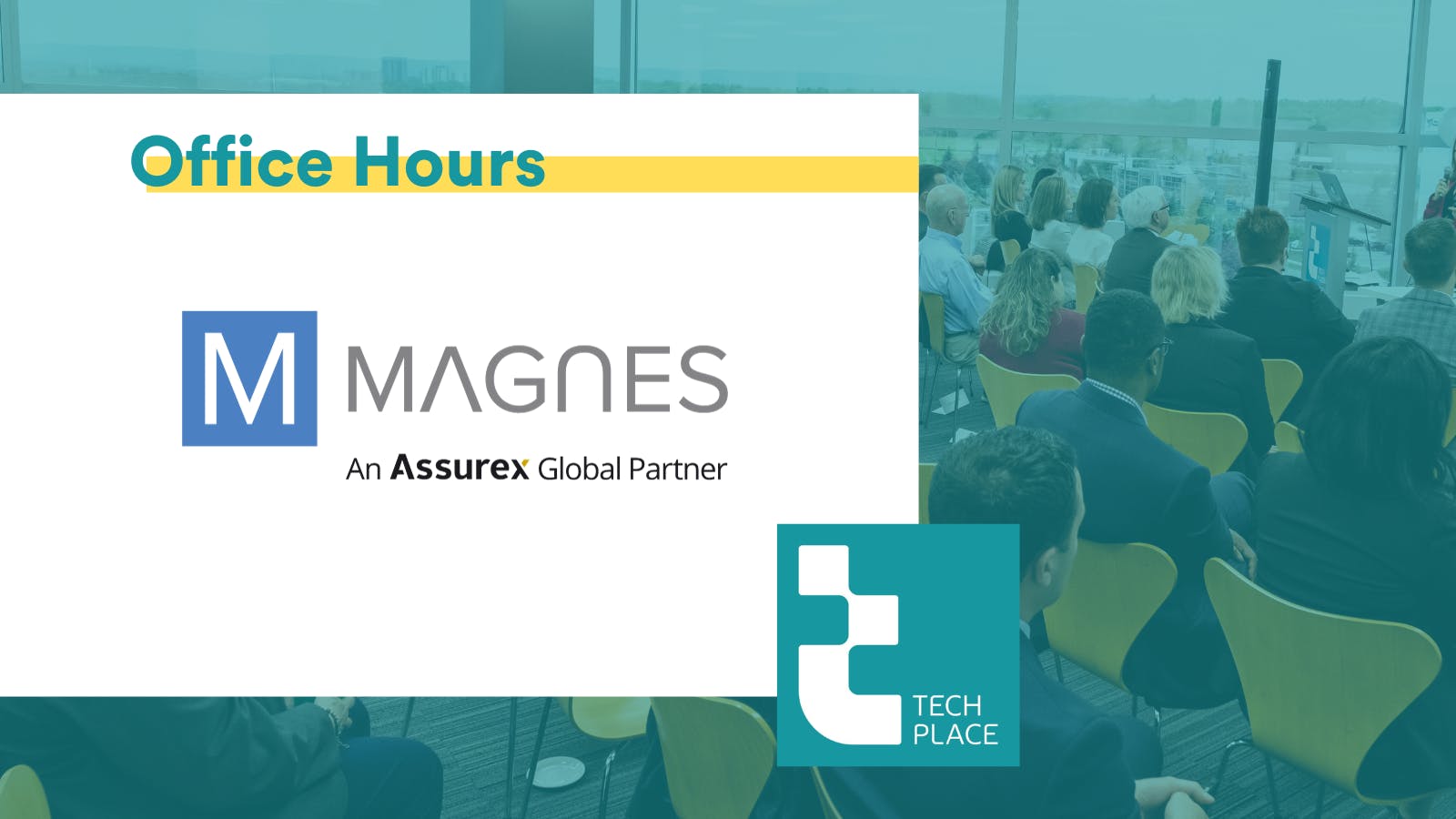 Upcoming Events
1/6
Office Hours at TechPlace: Magnes Insurance
Magnes Insurance reps will be at TechPlace on December 12th - 12-3pm for their monthly info and networking sessions! Join us to chat with the reps who will provide valuable insights, guidance, and support for navigating the complex world of insurance for tech startups. 
Our Memberships
All of our memberships require an endorsement,
which is part of our application process. Learn more.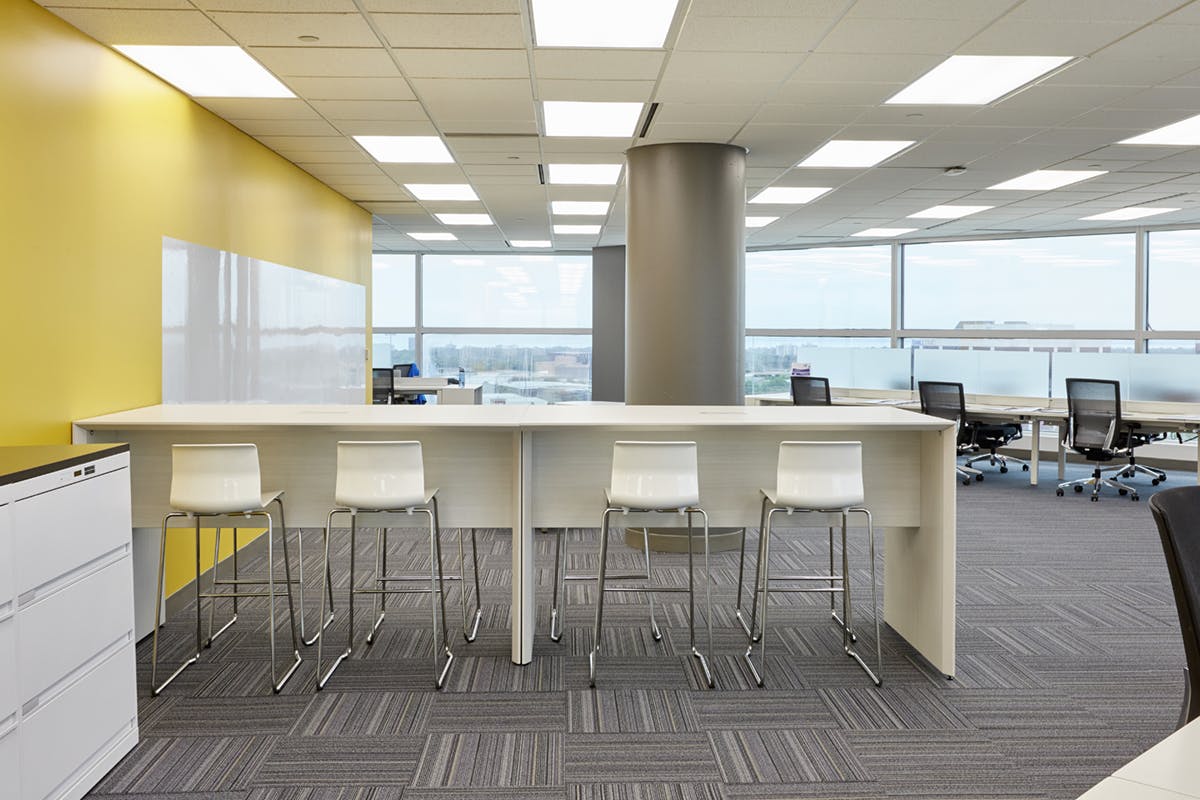 Basic Membership
Unlimited hot desking during business hours
Unlimited Wi-Fi
30 hours/month of meeting rooms and event space booking time
and more…
Free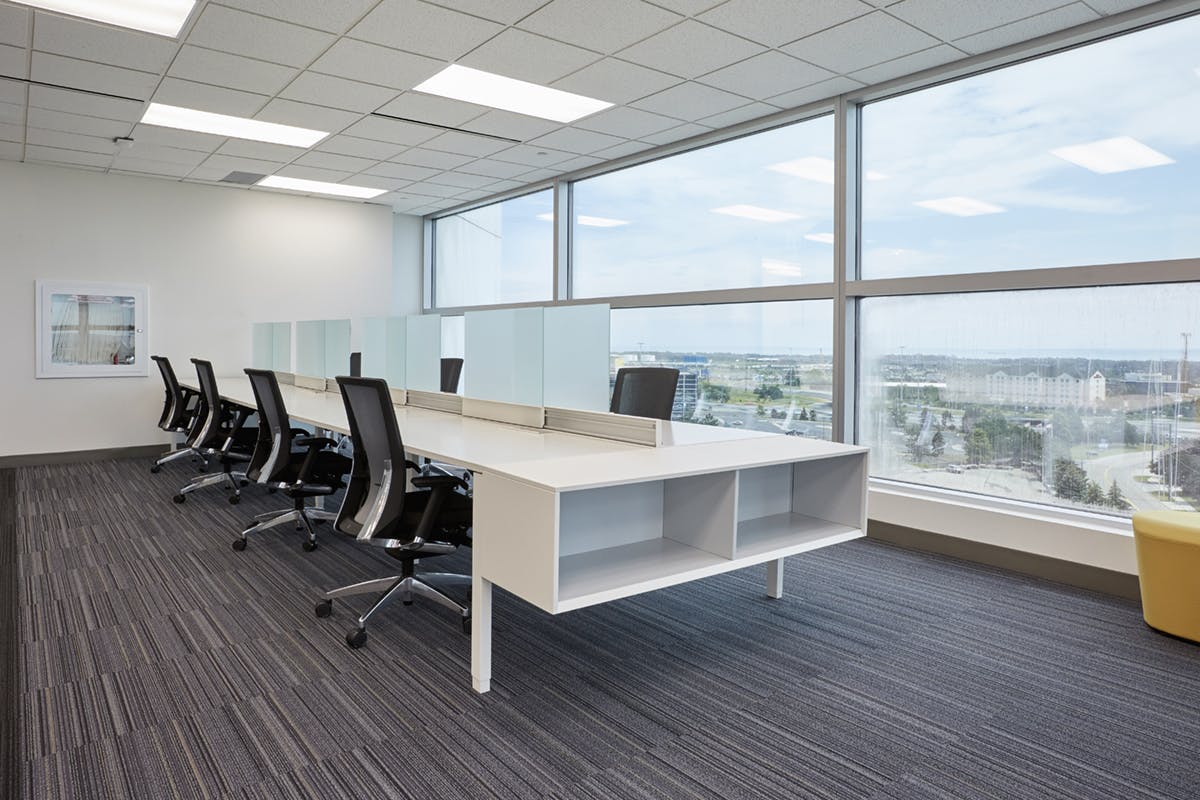 Dedicated Hot Desk
Everything in Basic Membership PLUS…
Dedicated desk with company signage
Mail service (mailing address and delivery)
Access to Black/white printer and copy machine
and more…
$300/month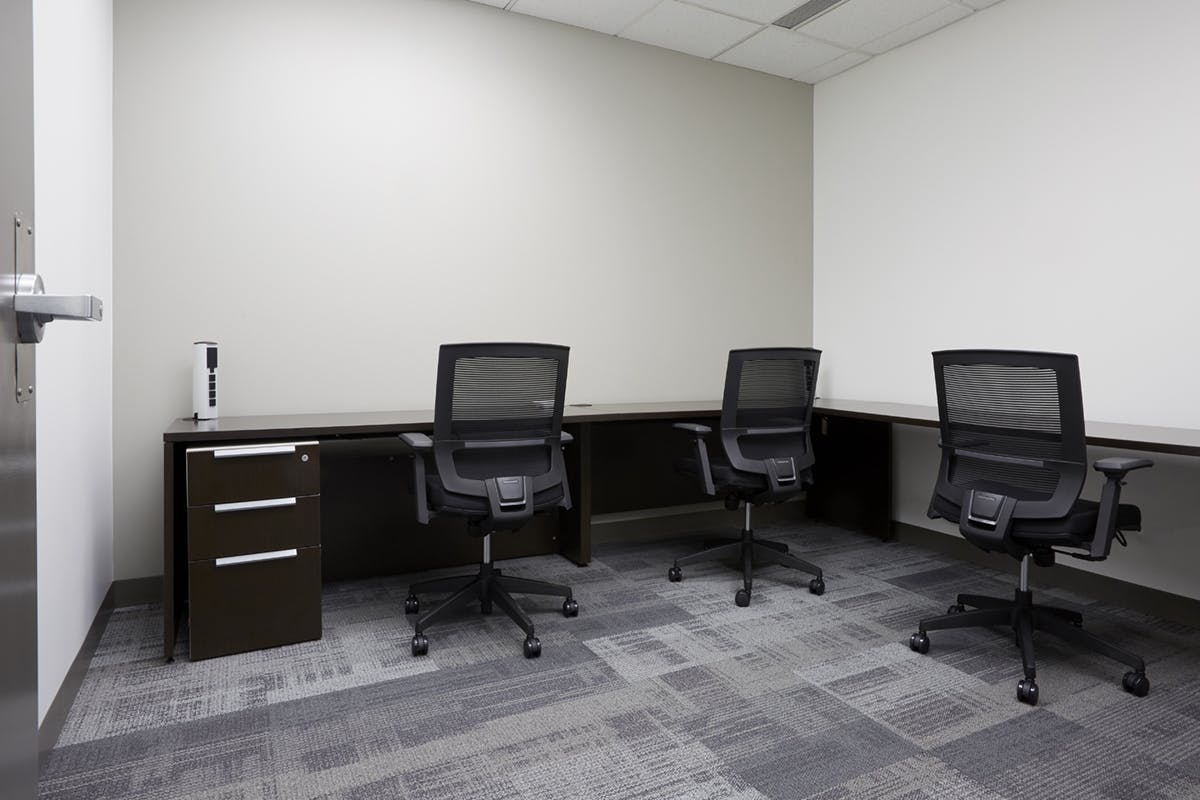 LaunchPad Office
Everything in Dedicated Hot Desk PLUS…
Private office with 24/7 access
Company signage outside office
Private wired and wireless network
Company logo on TechPlace website
and more…
$700/month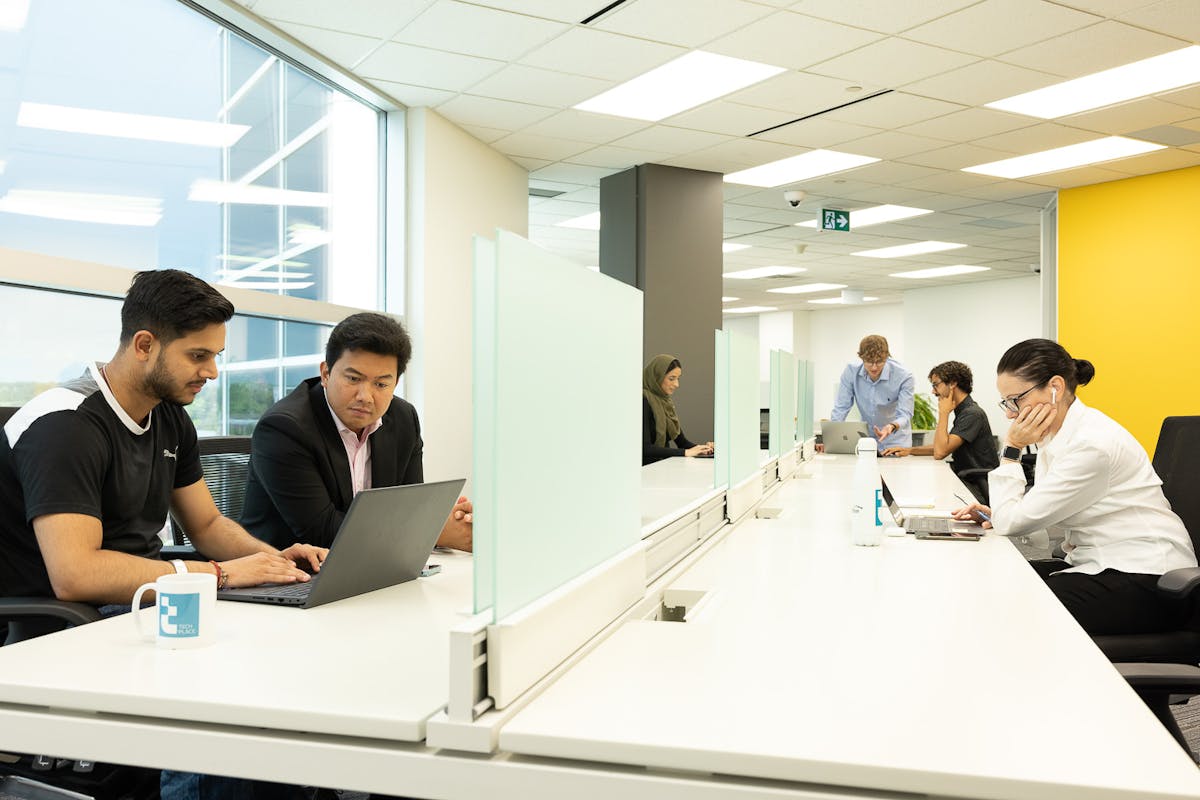 Soft Landing
TechPlace is home to the only soft landing program in the region that offers international companies physical space and wrap around services to support expansion or relocation in Southern Ontario.
Meet our LaunchPad Companies
Our LaunchPad program supports local and international startups that are getting ready to scale. Our LaunchPad application committee meets quarterly to review new applications from eligible start-ups.

"After visiting Burlington and getting a tour of TechPlace, we knew right away that we…"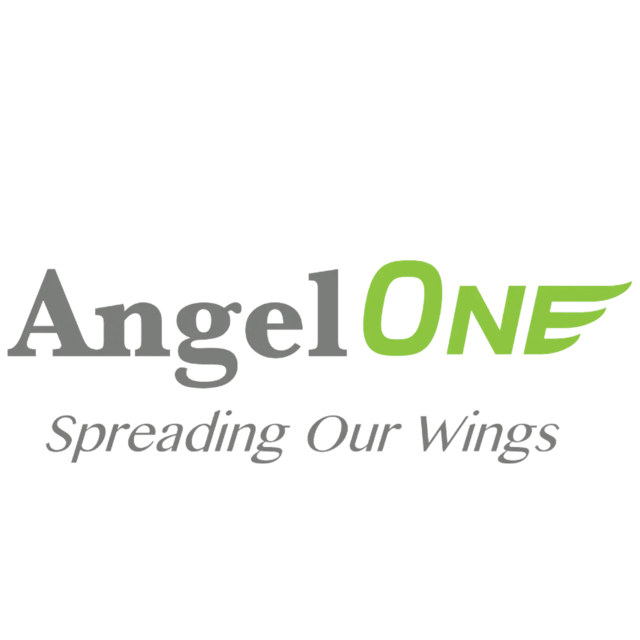 As angel group that is looking to engage with start-ups, why not have your office in the middle of the building surrounded by start-ups. Between the companies that are resident at TechPlace, and companies that come in because of the events you host, it's the ideal place to be for us.
Our members say it best...

"TechPlace will allow us to fulfill our goal of co-designing the NANAWorks platform with…"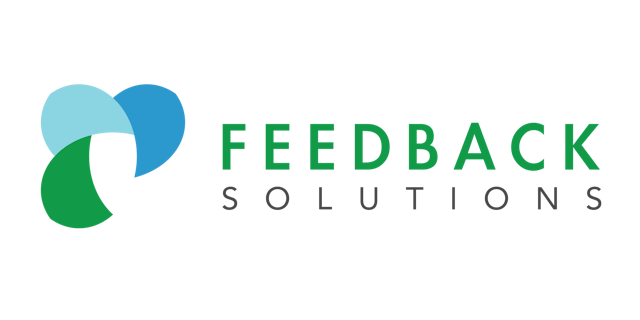 "Feedback Solutions has a growing number of customers in the GTA and has the opportunity…"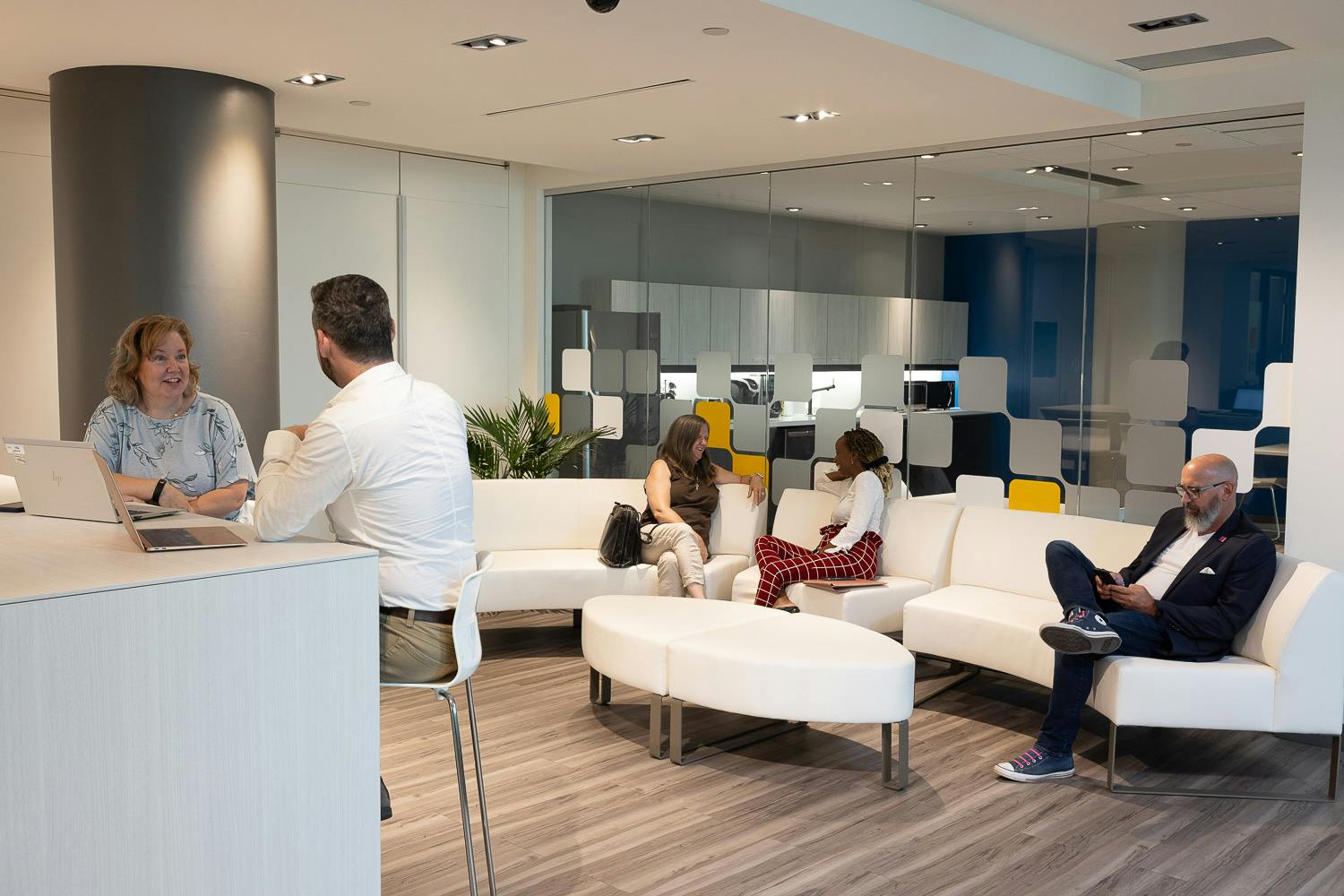 Let's find out if TechPlace is right for you.
Contact us today.