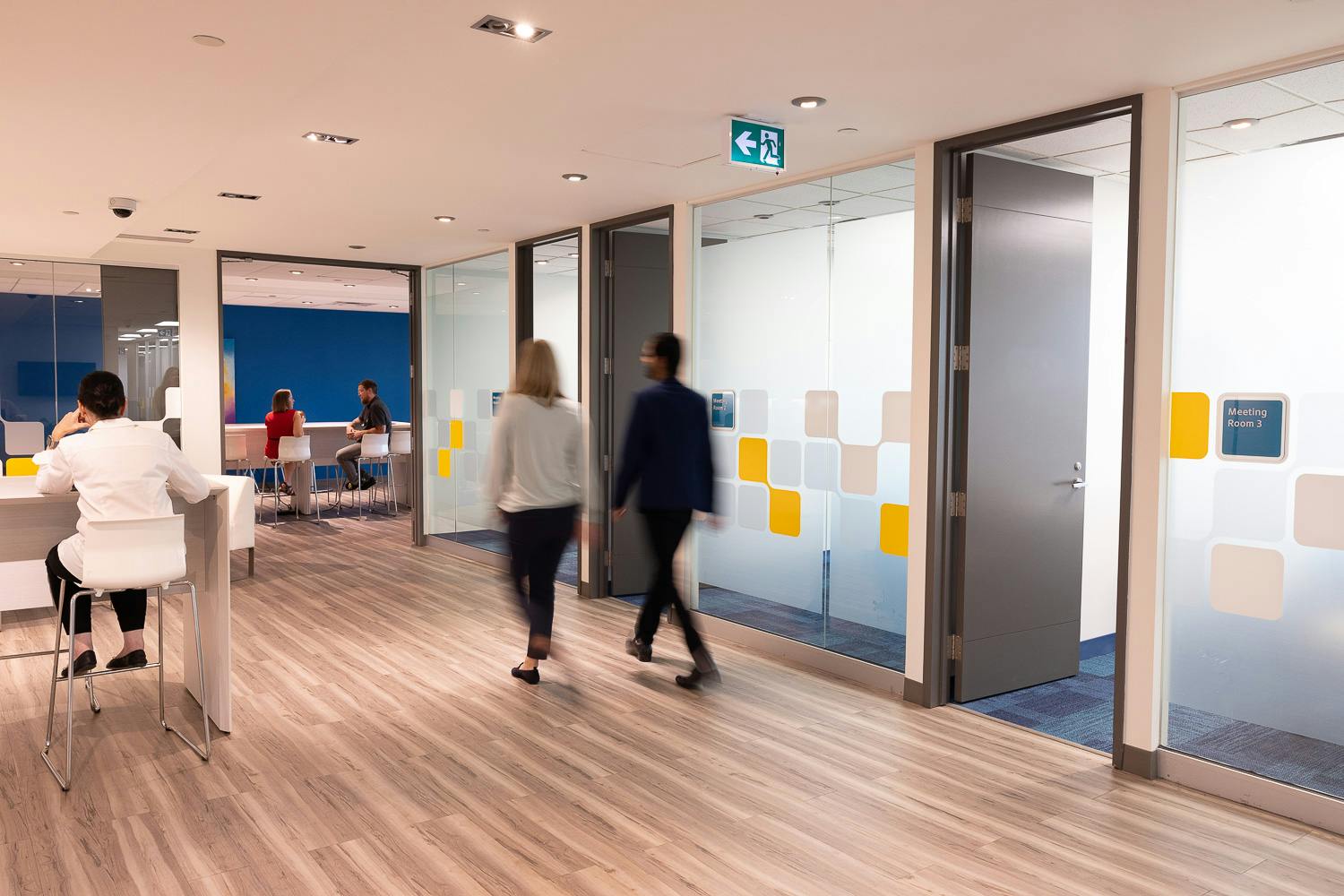 About Us
TechPlace is more than just a place to work
Our mission is to nurture entrepreneurial activity by connecting and supporting the development of talent, technology and resources that will ultimately lead to a stronger and more robust regional economy.
20
Countries we've welcomed visitors from
The Story
Released in 2016, the City of Burlington's new 25-year Strategic Plan tasked Burlington Economic Development with creating a strategy for growing local talent, supporting existing businesses, and nurturing the start-up and growth of new companies. Burlington EcDev hit the ground running, meeting with 80+ members of the innovation community and leaders from best-in-class ecosystems in the USA and Canada. Within 6 months, we developed an Innovation and Entrepreneurship strategy that culminated in the recommendation to establish a physical space where the entrepreneurial community could come together to start and scale successful businesses.
In June 2017, TechPlace opened its doors. The 8,600 sq. ft. space welcomed more than 2,000 visitors in the first 6 months and the space quickly became a well-known example of how municipal organizations can support local innovation and entrepreneurship.
The energy was palpable, and over the first year it became clear that TechPlace was meeting a need that had gone unmet for a long time: an established place in Burlington where entrepreneurs from across the region could tap into everything they need under one roof.
The Model
Our unique membership model helps to ensure we have the right mix of companies within our walls.
To become a member at TechPlace, or to apply for a private office in our LaunchPad or Soft Landing programs, you must obtain an endorsement from one of our partners. Our network of local and international partners offer a wide range of expertise, including funding, mentorship, programming, and international expansion. They tell us which companies would benefit from the space and which ones have the most potential to grow. This collaborative approach is what makes TechPlace a destination for the best in tech.
We'll work with you to complete the endorsement section of your application. So get your application started by choosing the membership that works for you, and we'll look forward to connecting you to the right partners.
The Team
To say our team is passionate about supporting entrepreneurs in our community would be an understatement. This is a team with the skills, networks and know-how to get our members the momentum they need to take their business to the next level.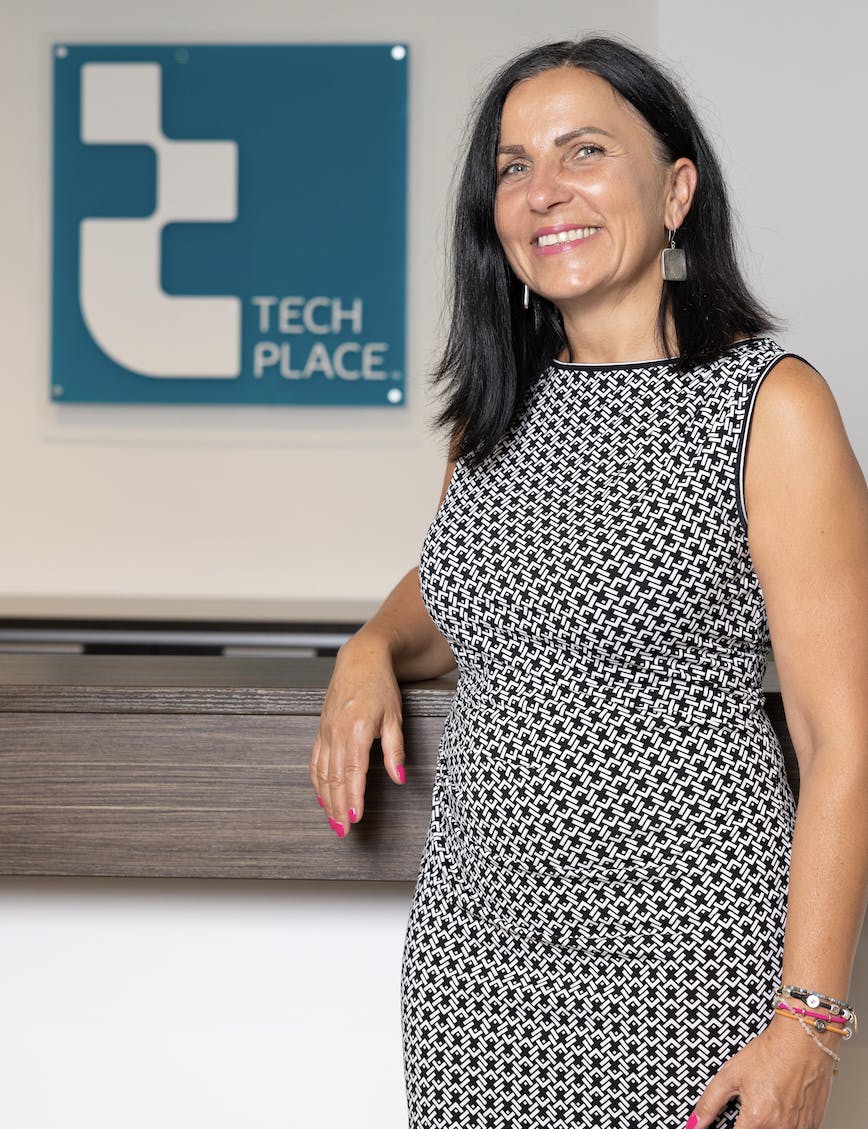 Izabela Goclik
Manager, Innovation & Entrepreneurship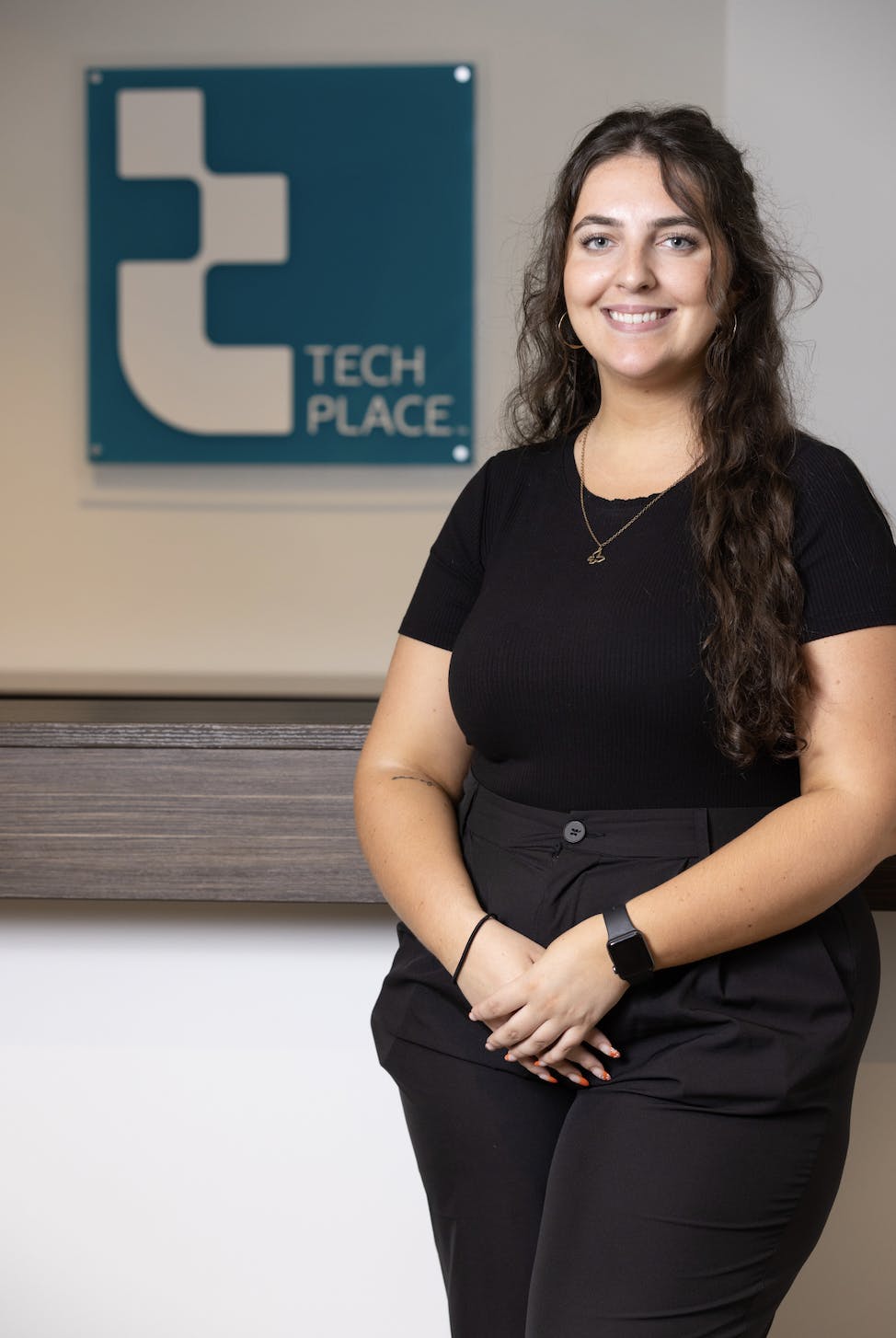 Hannah Fritchley
Events & Entrepreneurship Coordinator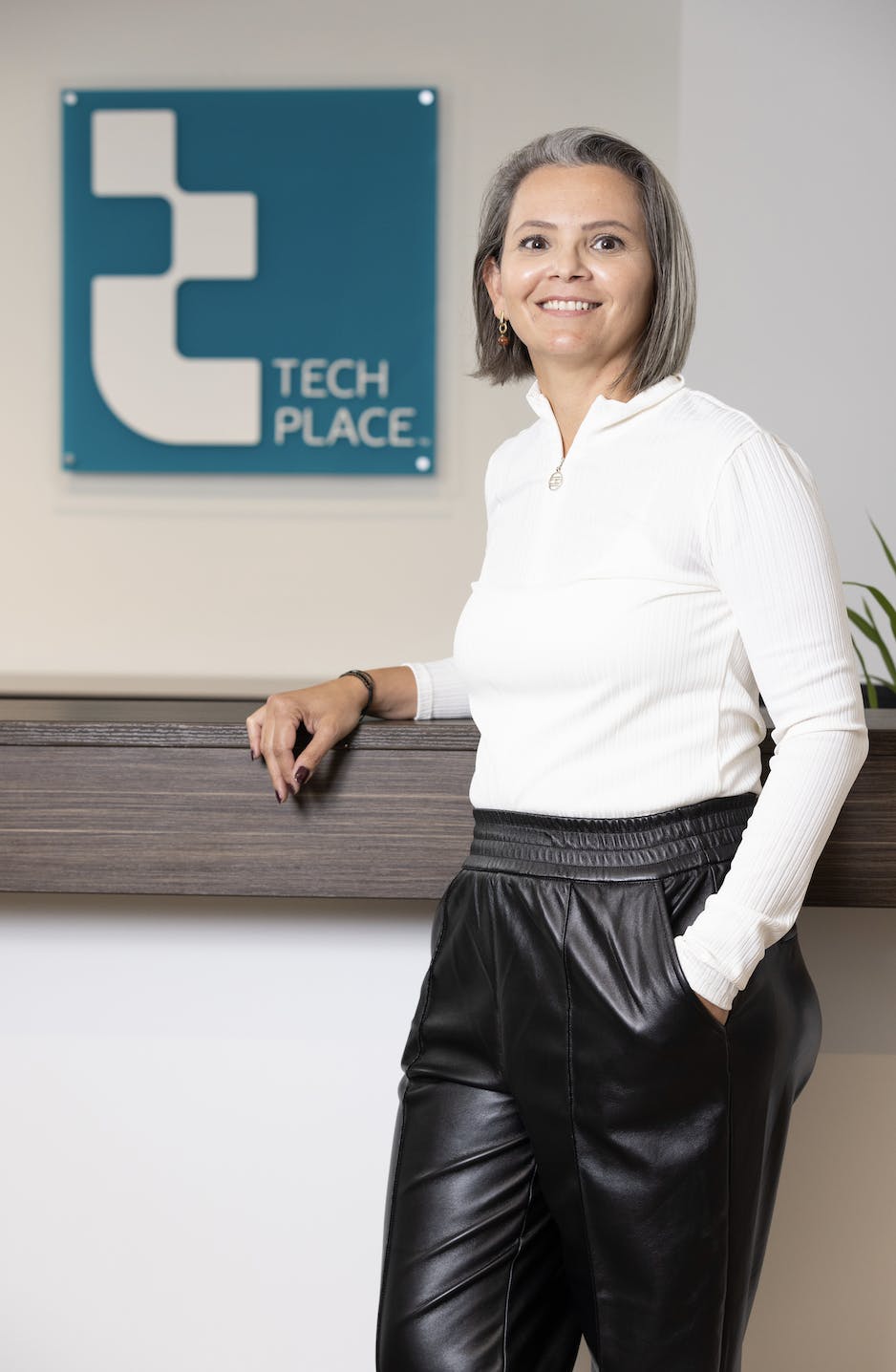 Ana Claudia Nobrega
Digital Main Street Programs
TechPlace is an initiative led by Burlington Economic Development, an agency of the City of Burlington that delivers economic development services on behalf of the City of Burlington.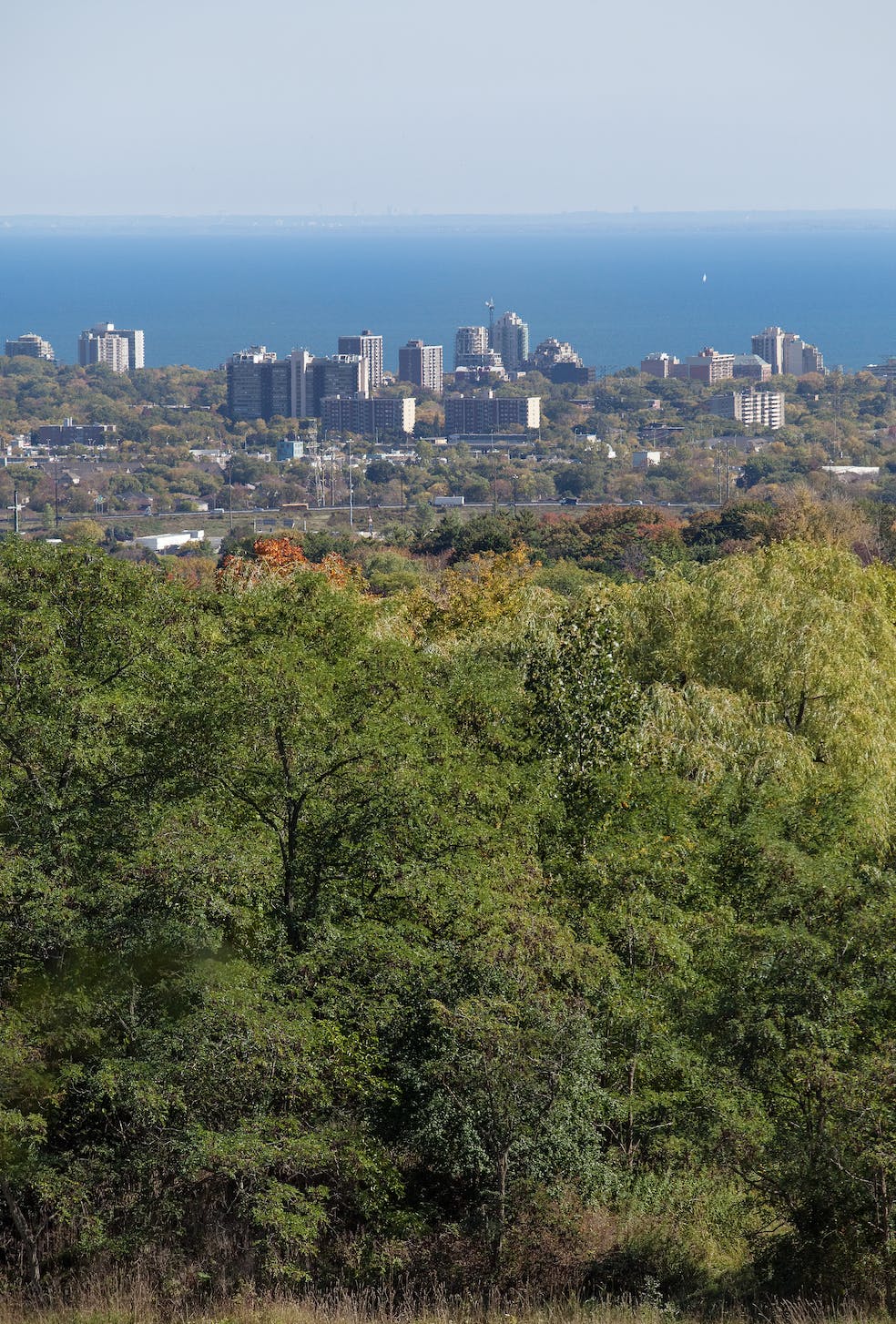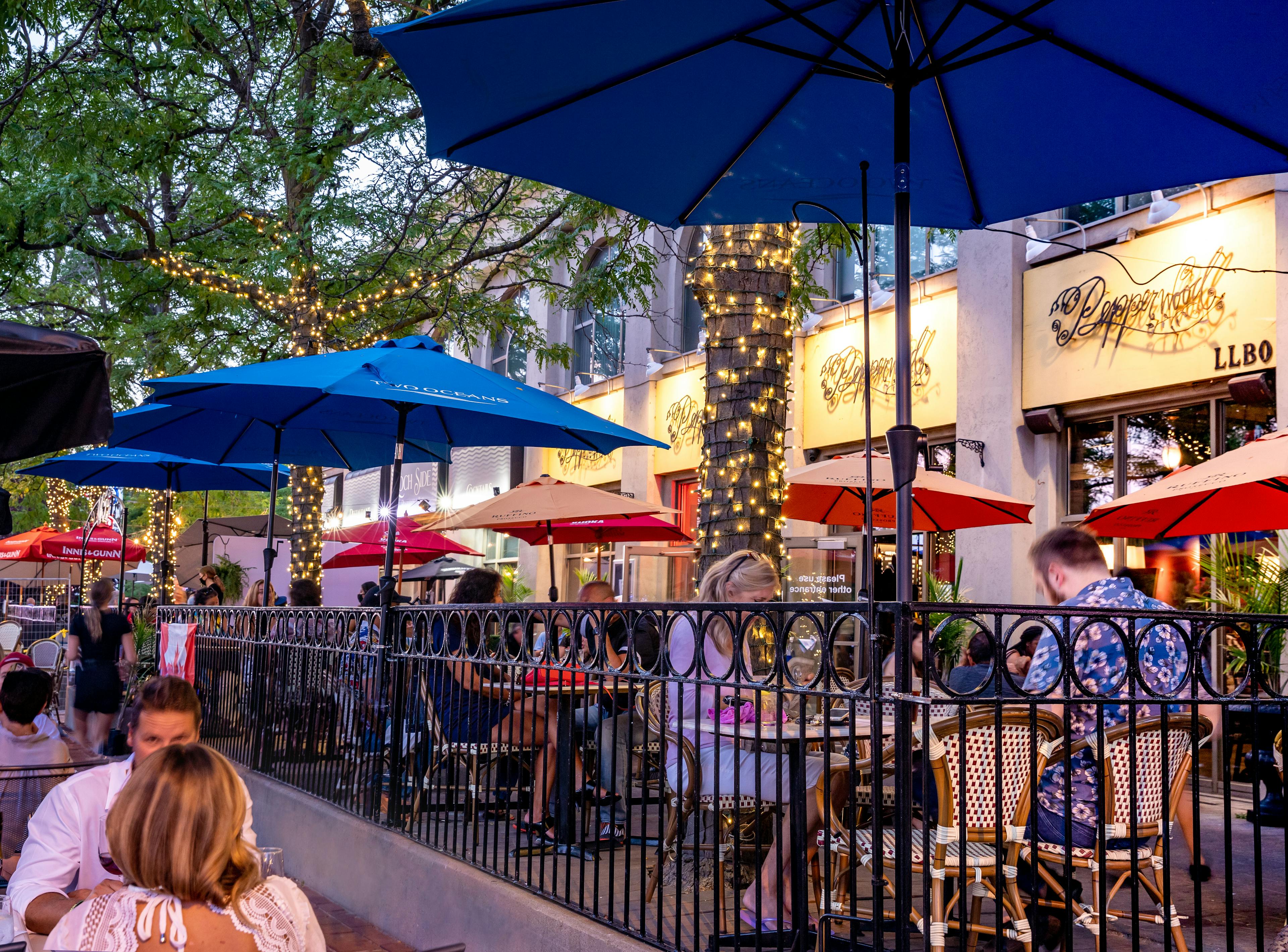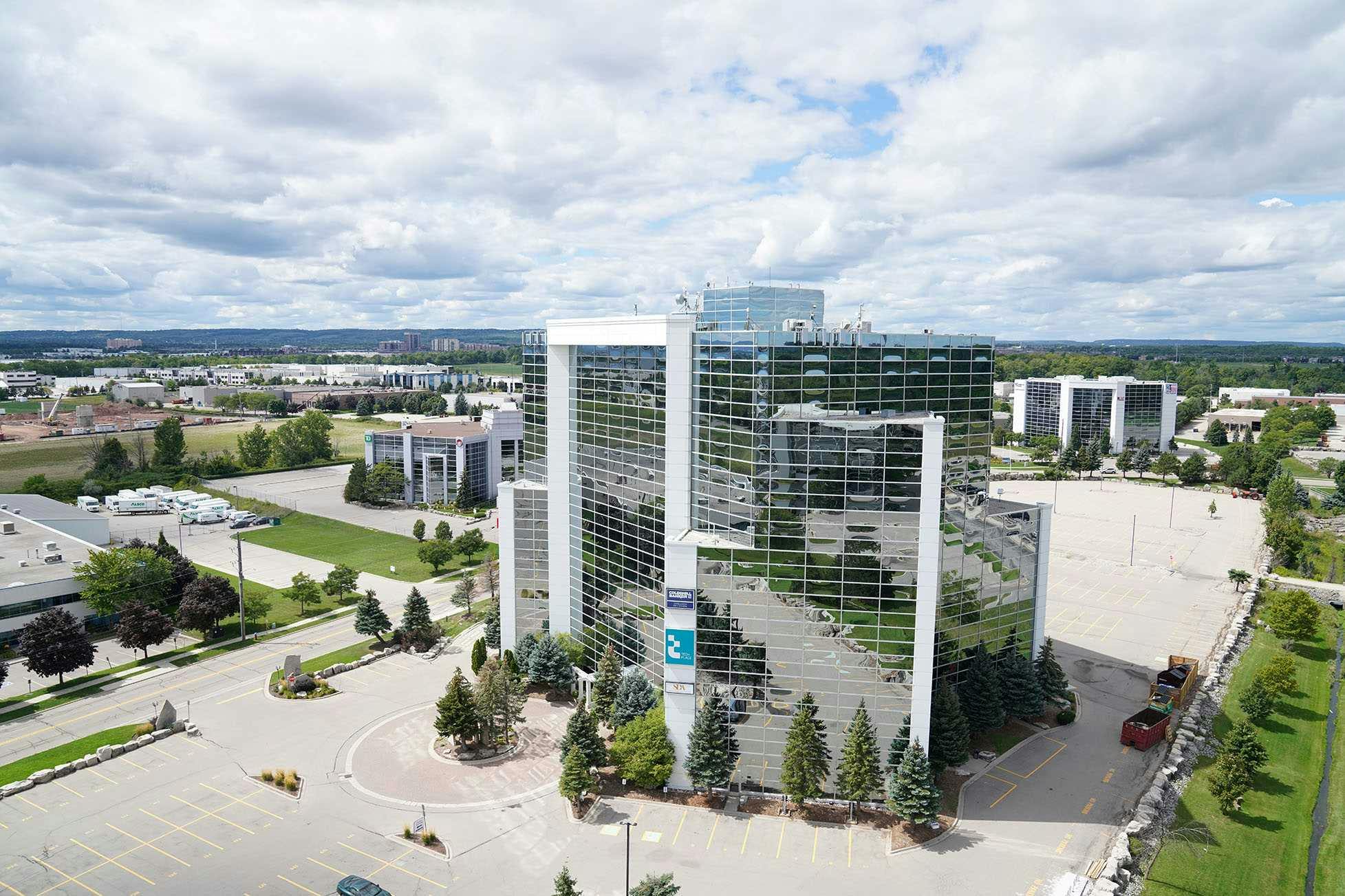 The Location
Welcome to urban living with a small town feel
45 minutes west of Toronto, on the north shore of Lake Ontario, lies Burlington. It's a city of safe neighbourhoods, protected rural spaces and natural beauty. Here, you will find a backdrop for a thriving economic and technological infrastructure, one that provides every opportunity for your startup or business expansion.
Learn more about Burlington's key industries and growth opportunities.