Soft Landing
Because international expansion is tricky enough
Our growing network of international Soft Landing partners connects us to companies looking to expand into Canada, and we work closely with local partners and agencies to ensure the process is as smooth as possible. The TechPlace soft landing program offers residencies of up to 12 months and includes full membership access to the space, a private office, and access to extensive resources and programs.
Are you expanding your business and looking for a soft landing in the heart of Canada's biggest market? TechPlace can support you.

Acceleration+ is a groundbreaking program funded by the Federal Economic Development Agency of Southern Ontario (FedDev Ontario) in partnership with LatAm Startups, Haltech Regional Innovation Centre, TechPlace, and Innovation Factory. Our mission is to support innovative international startups looking to expand quickly into the thriving markets of Canada and the United States.
With Acceleration+, you gain access to an extensive network of experts, mentors, and key stakeholders in Southern Ontario. We provide tailored education, advisory services, and one-on-one support to help you develop and implement a customized expansion plan. TechPlace ensures you have access to state-of-the-art facilities and a collaborative environment that fosters growth and innovation. Join Acceleration+ today and let us guide you towards a prosperous future in the Canadian and US markets.

Global Startups is a non-profit accelerator that works exclusively with financially stable and successful startups from around the world, to help them scale globally from here. 

Taiwan Startup Stadium (TSS) is Taiwan's leading ecosystem builder aiming to cultivate global-minded entrepreneurs and showcase the most innovative Taiwanese startups to the world. Founded in 2015, TSS has already served 230+ startups with 120+ mentors, 500+ investors & 30+ corporations.

Innsomnia is one of the main international digital ecosystem builders, specialized in co-creation processes between startups, corporates and technological partners.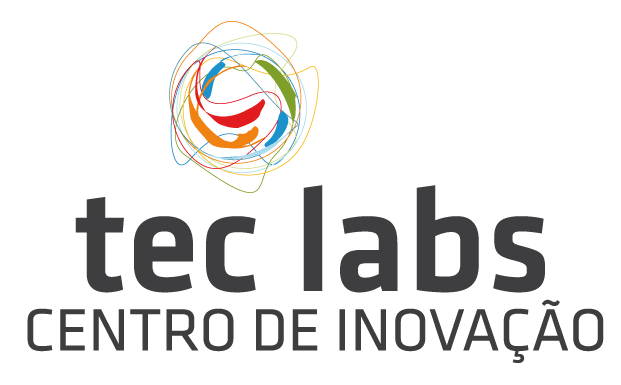 Tec Labs focuses on promoting innovation and entrepreneurship in the tech ecosystem in Lisbon, Portugal. The innovation centre focuses on emerging tech, food, farm, forest & sea, health & wellness, and urban mobility and sustainability and currently is home to over 25 startups.
Soft Landing FAQ
How do I join the Soft-landing Program?
To join the program, please follow these steps:
Fill out the application form
Once we receive your application, we will set up a discovery call with you to further discuss your needs and determine how we can assist you.
Is my company eligible?
Your company may be eligible to join if:
You are looking to expand into the Canadian market.
You are a technology company.
You are an entrepreneur who has recently arrived in Canada and is seeking to settle in the Halton Region.
What support do I receive from TechPlace?
By joining our program, you gain access to a wide range of support, including:
Access to professional workspaces
Access to valuable resources.
Access to programs and mentors.
Access to talent and post-secondary institutions.
Connections to the local ecosystem and peers.
Connections to experts in relevant fields.
Research and development support.
Warm introductions to key contacts.
Assistance with site selection.
Market research support.
Advocacy with city departments.
Does TechPlace provide immigration support?
TechPlace collaborates with various partners to offer immigration support. We are a partner in Acceleration+ program and serve as a Dedicated Service Channel Partner. We maintain a Soft landing Guide and work closely with local companies that offer support to newcomers. Additionally, we collaborate with international partners to further assist you.
Is the program virtual or in person?
You can join the program while you are still overseas. We can help you with your initial assessment, however, you will receive the most benefits from the program when you have arrived and are settled in the Halton Region.
I want to hear from others who soft-landed at TechPlace
Read our interview with Cardiotrack.
When you soft land at TechPlace,
you land in the centre of Canada's largest market.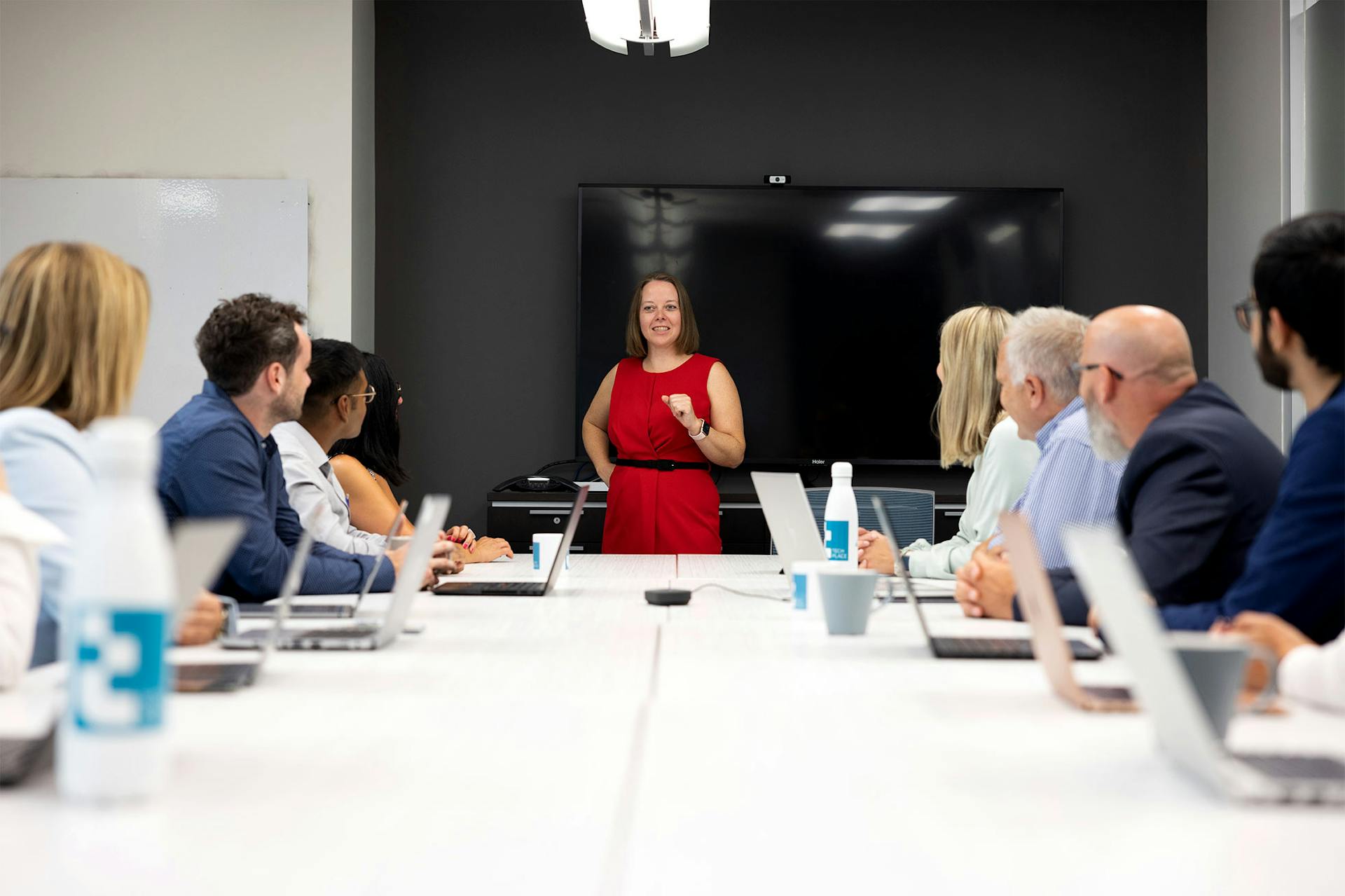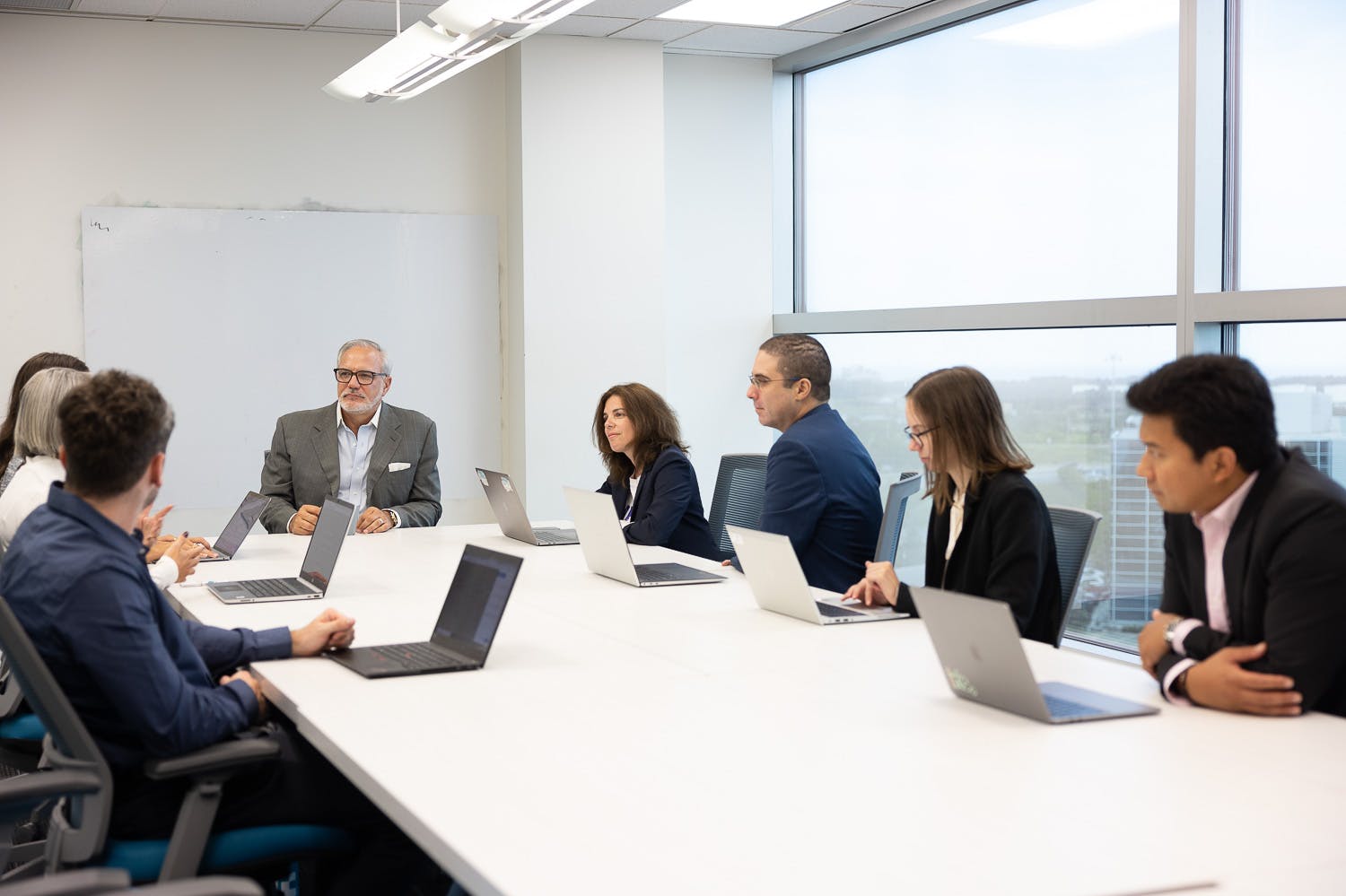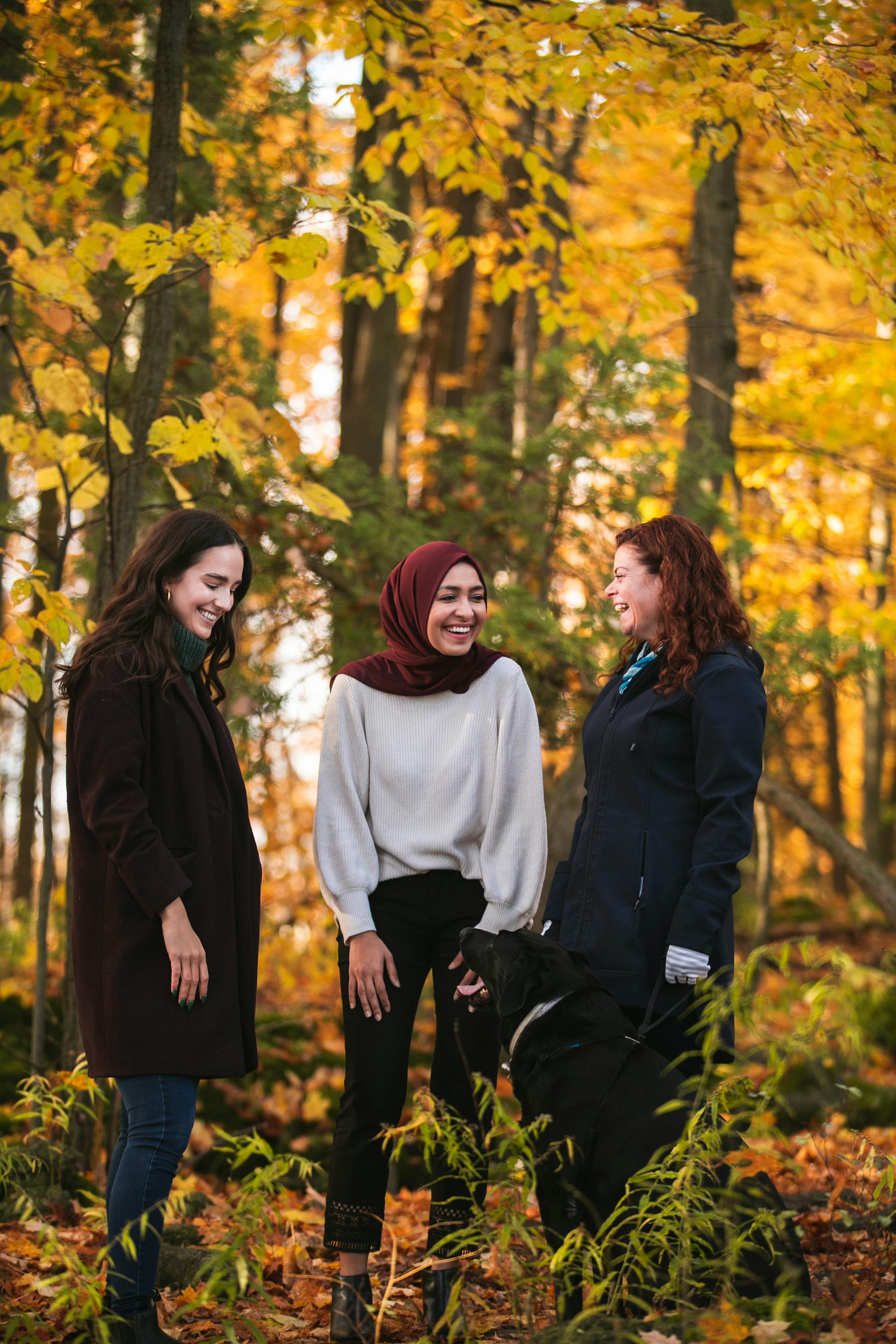 Get access to the people and space you need to get started, and we'll make sure you're set-up for success.