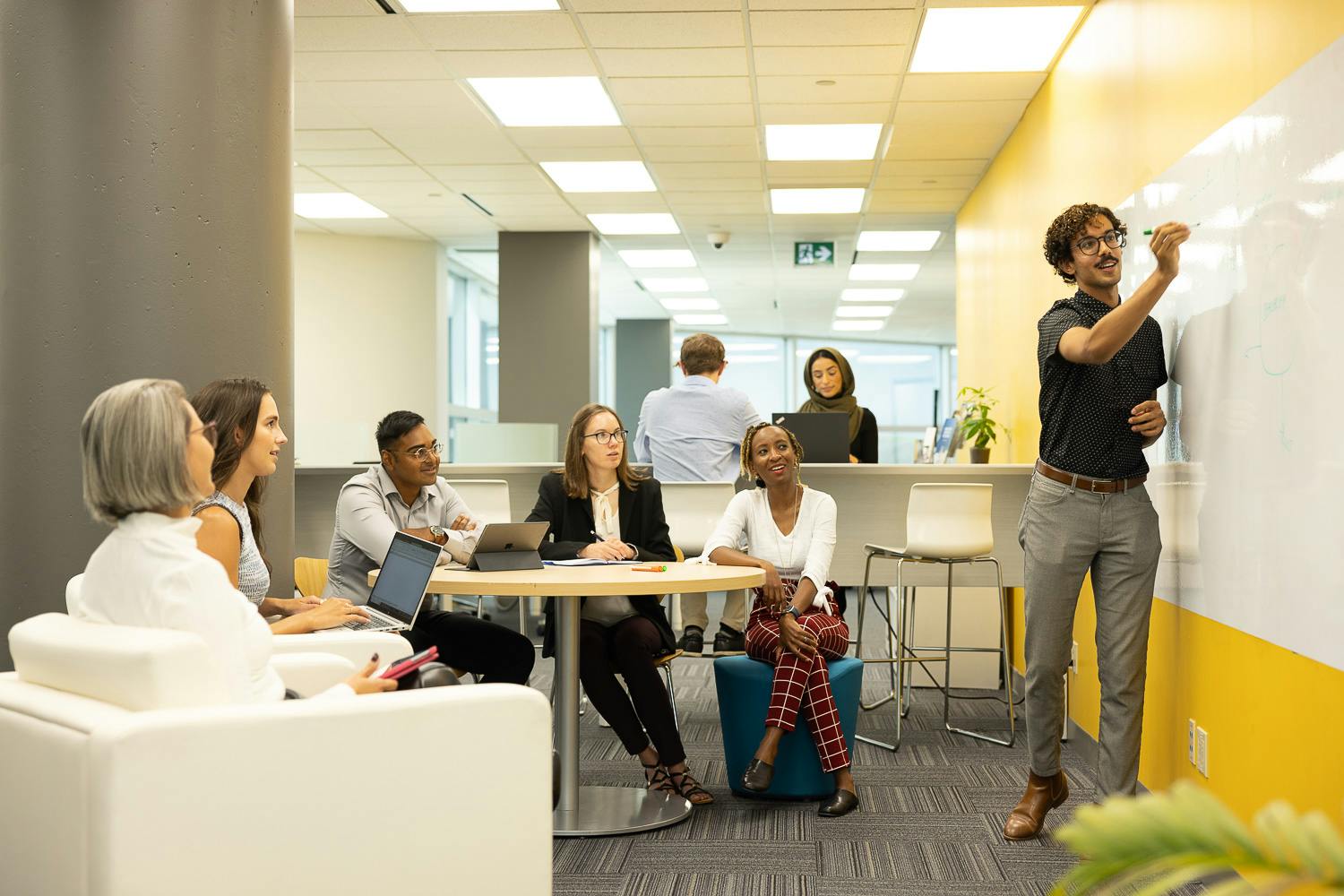 Spaces
Our space will give you so much room to grow.
Whether you need to make a big sales pitch, hire your team, host an event, or need a comfortable place to work, TechPlace has a space for you. Most of our spaces only require a basic membership. For a private office with our LaunchPad, Dedicated Hot Desk or Soft Landing programs, you'll need to complete some additional steps.
We have three private meeting rooms available
Can accommodate between 2-6 people in each
Meeting rooms are fully private and come equipped with a TV and white board
Already a member? Book Now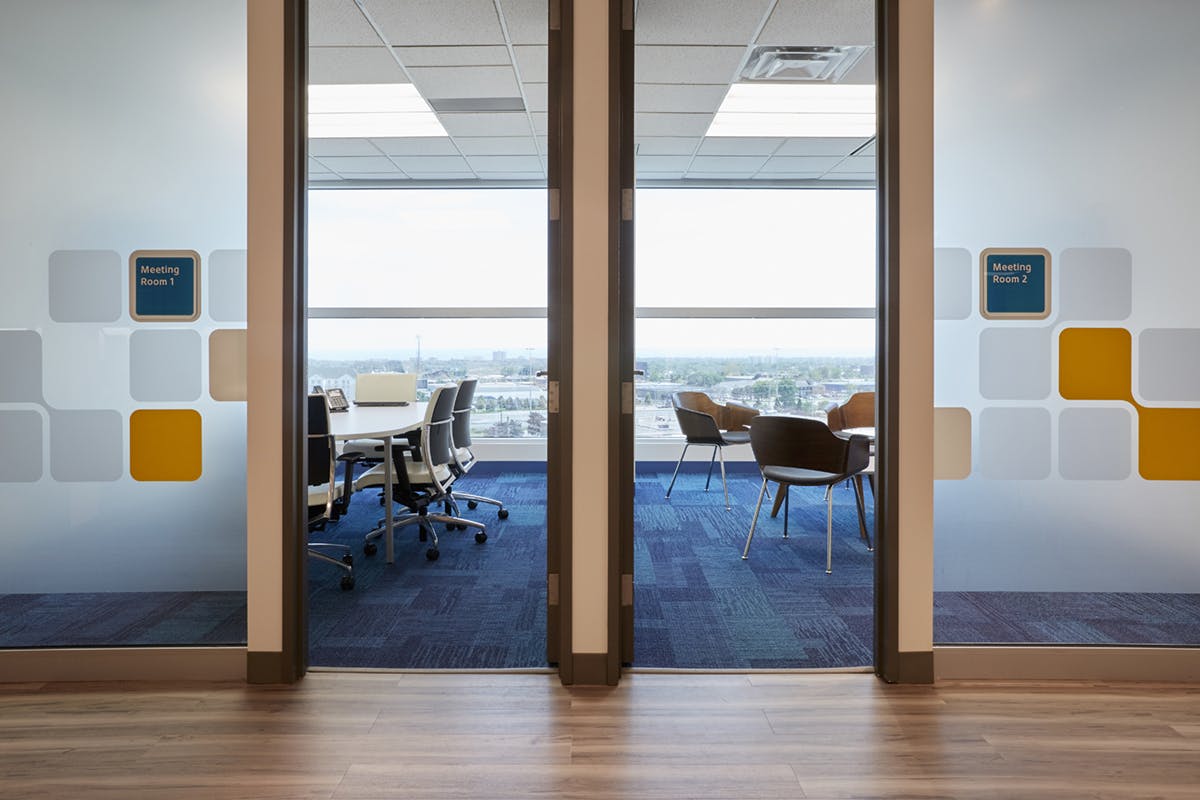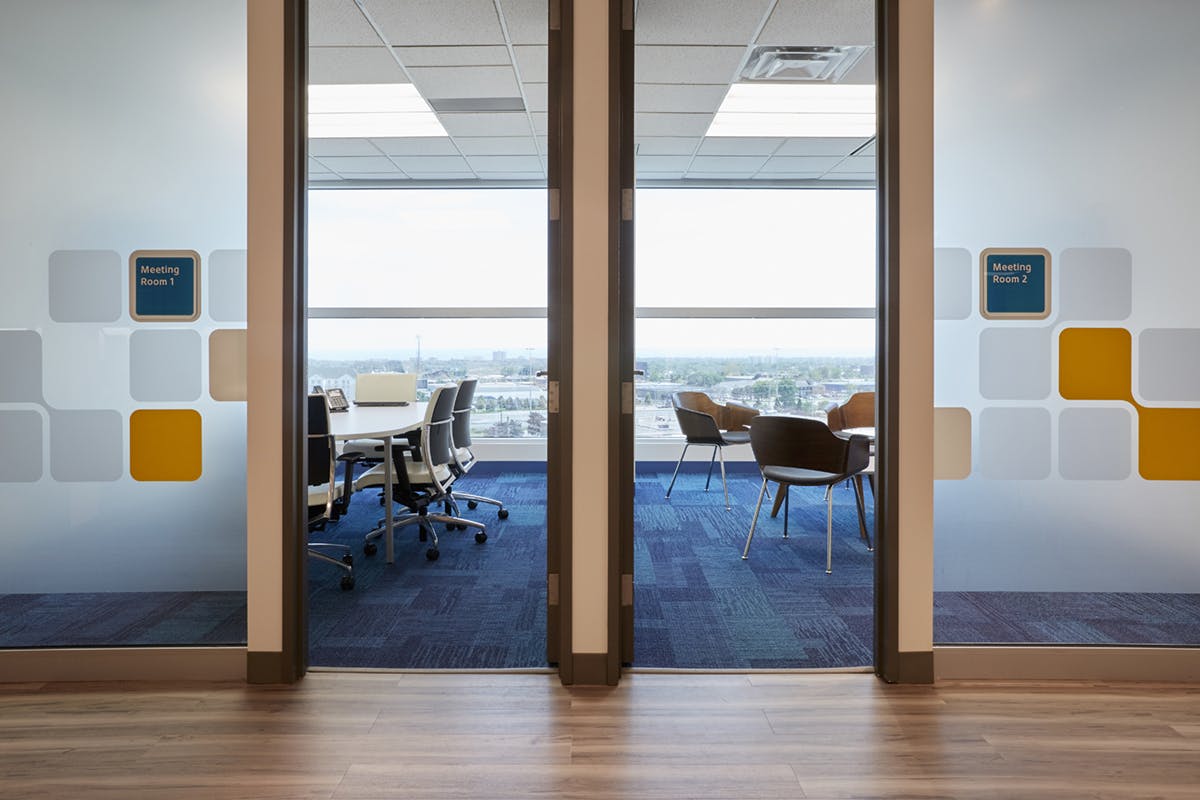 Our boardroom is an ideal location for your upcoming board meeting or private workshop
Can accommodate up to 25 people
Tables can be arranged to accommodate classroom seating
Boardroom is fully private and comes equipped with a TV and white board
Already a member? Book Now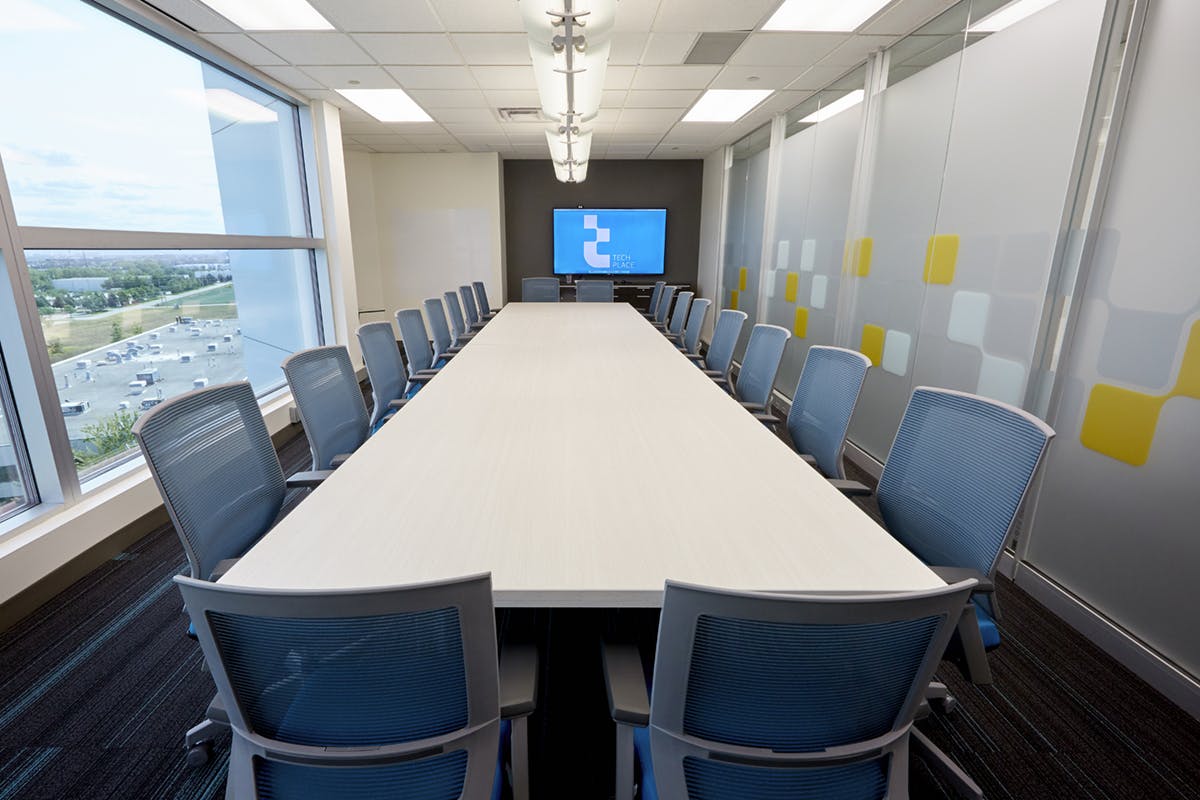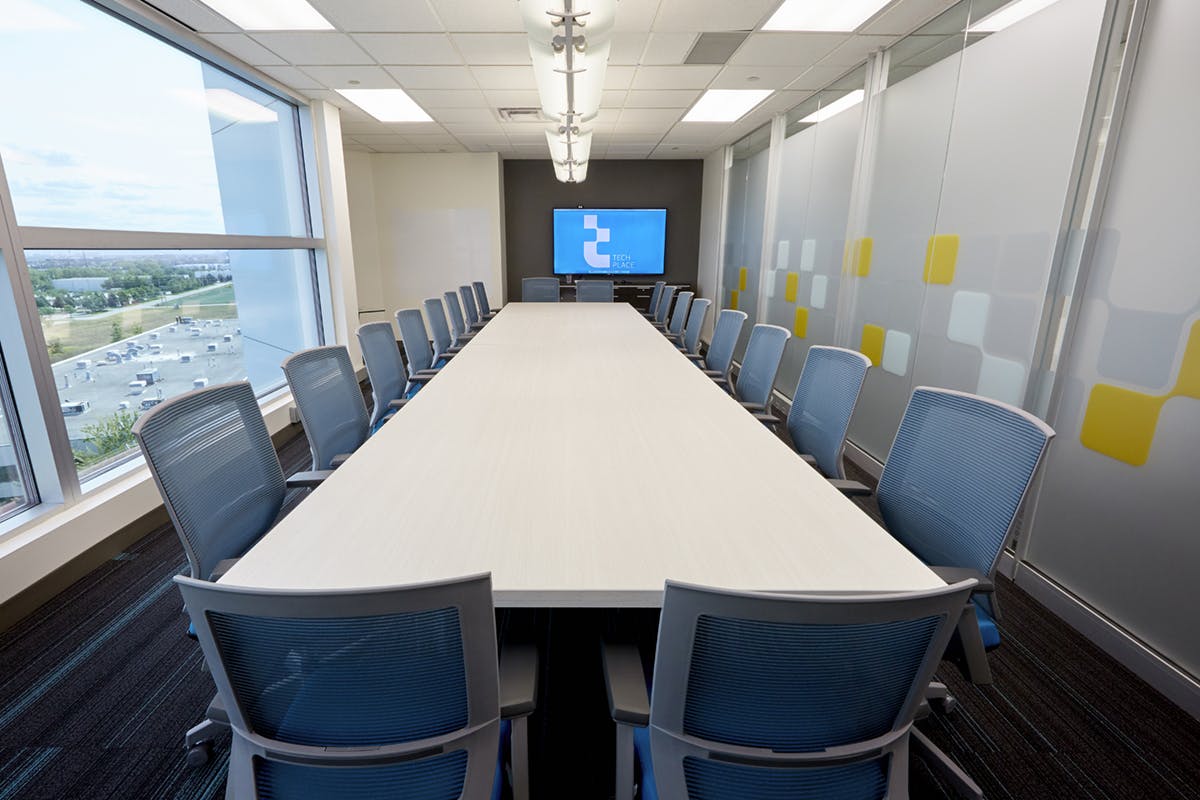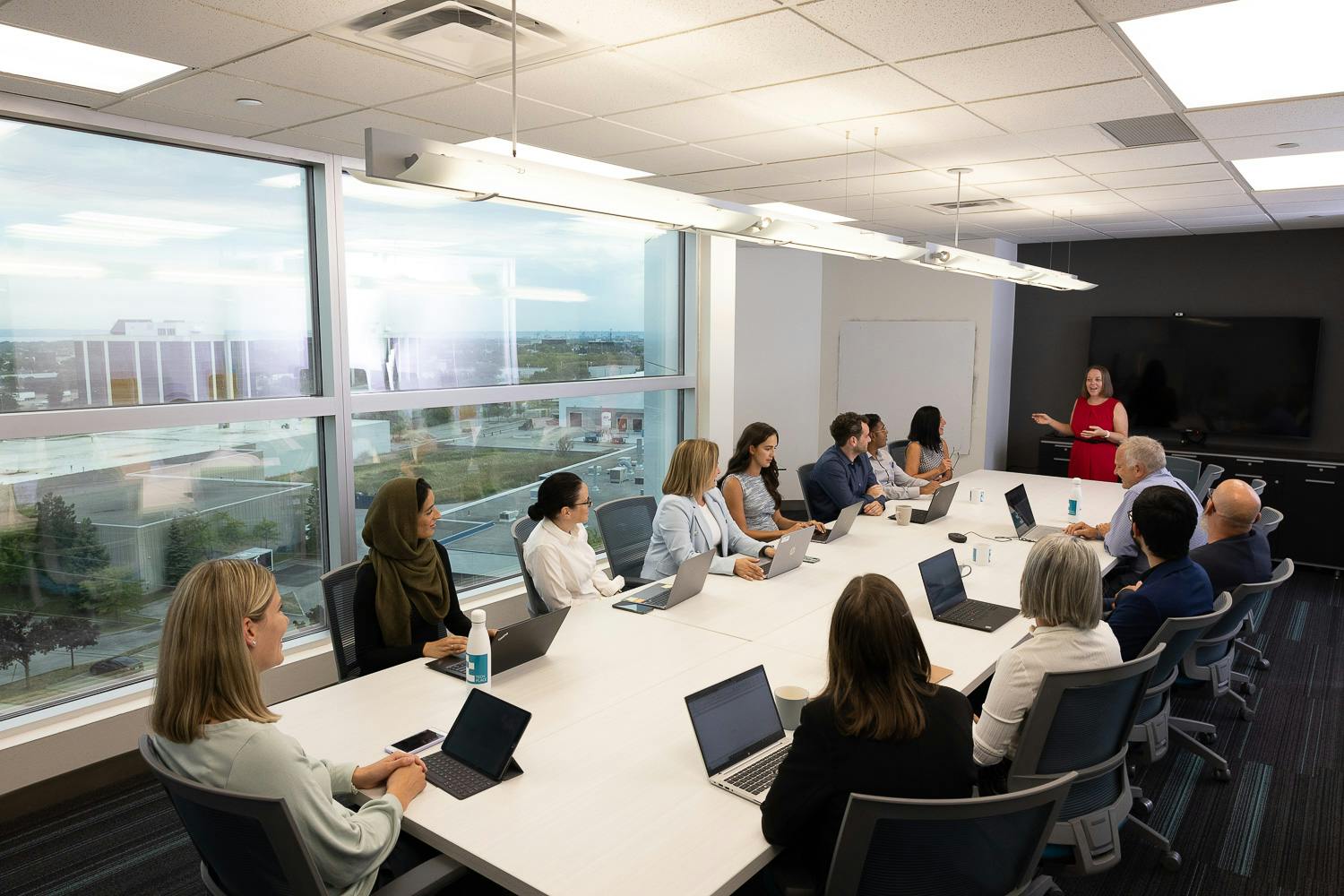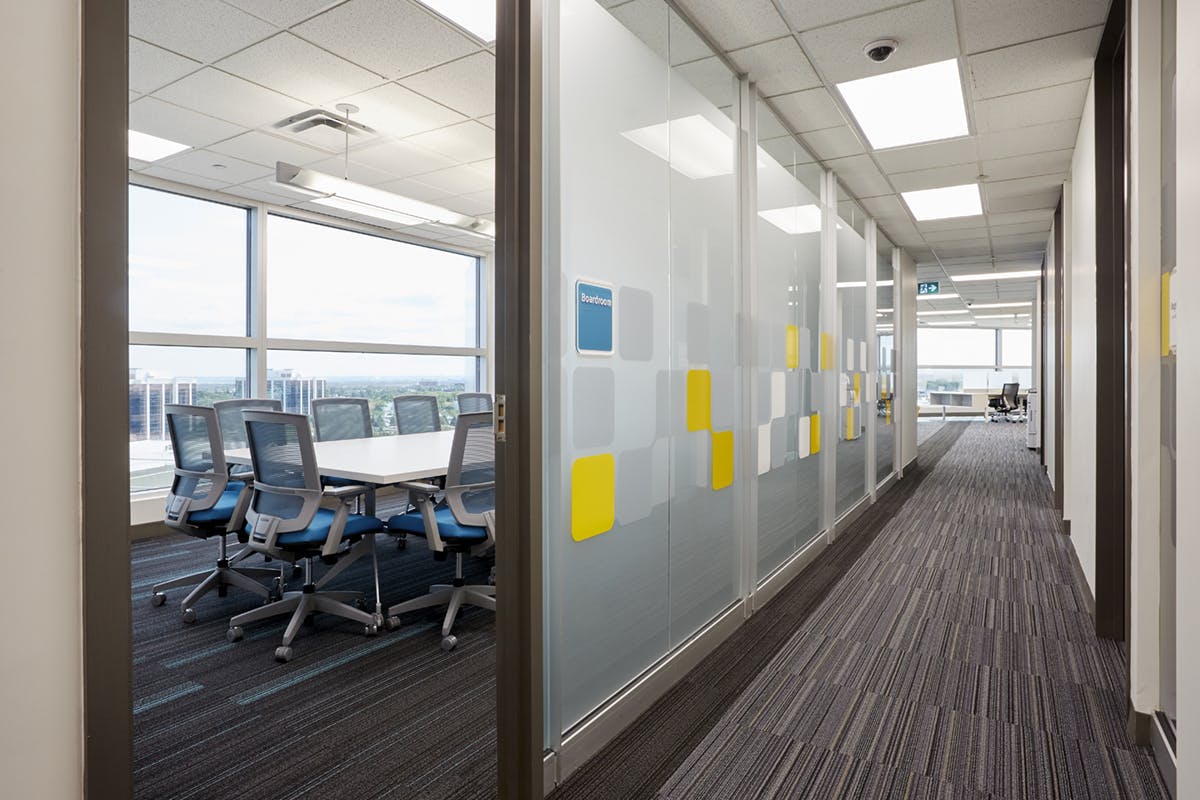 Guaranteed, branded desk that is always available to you
You will get credits to access meeting rooms, printing facilities, mailing address
Located in common area
Apply now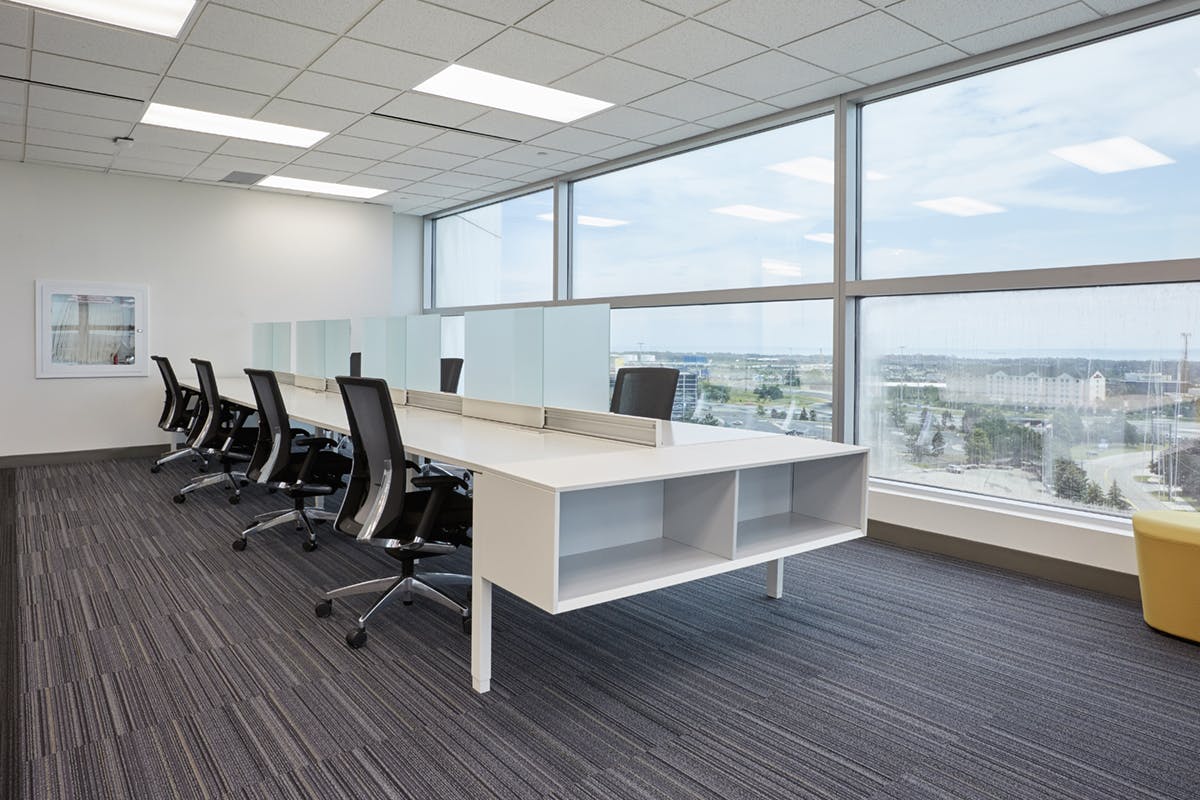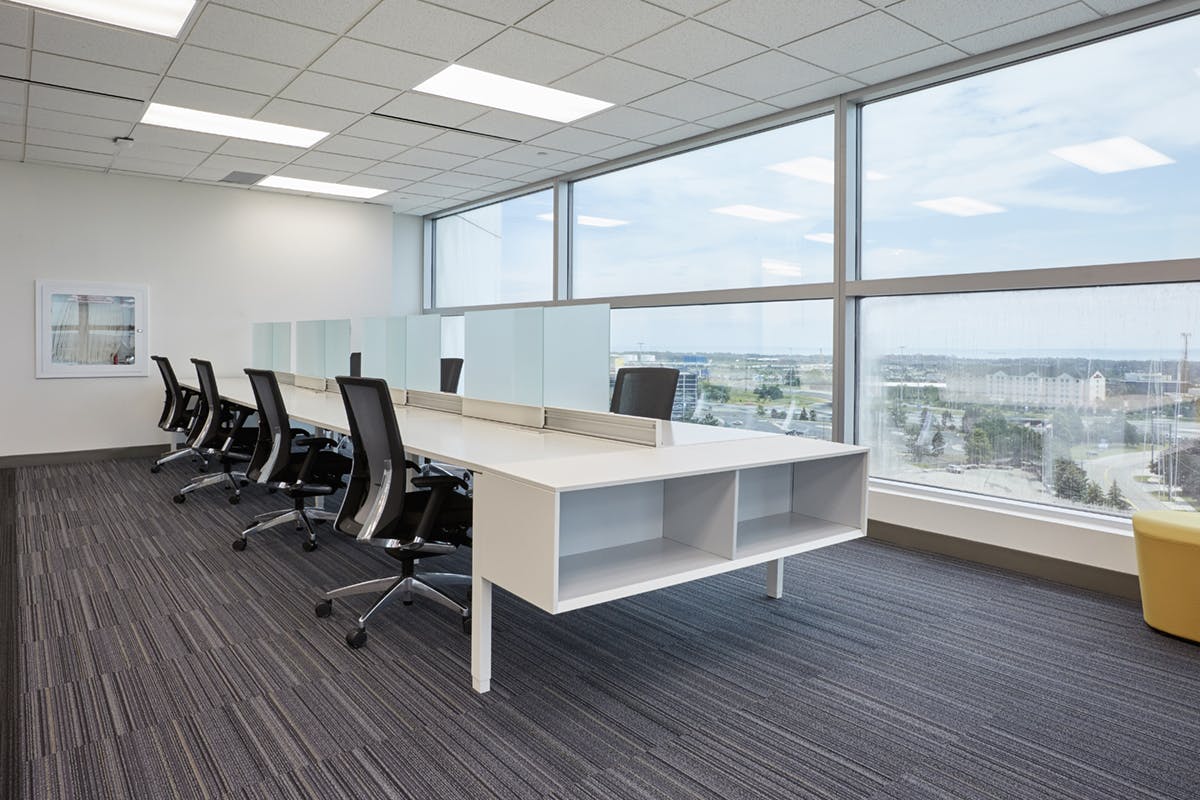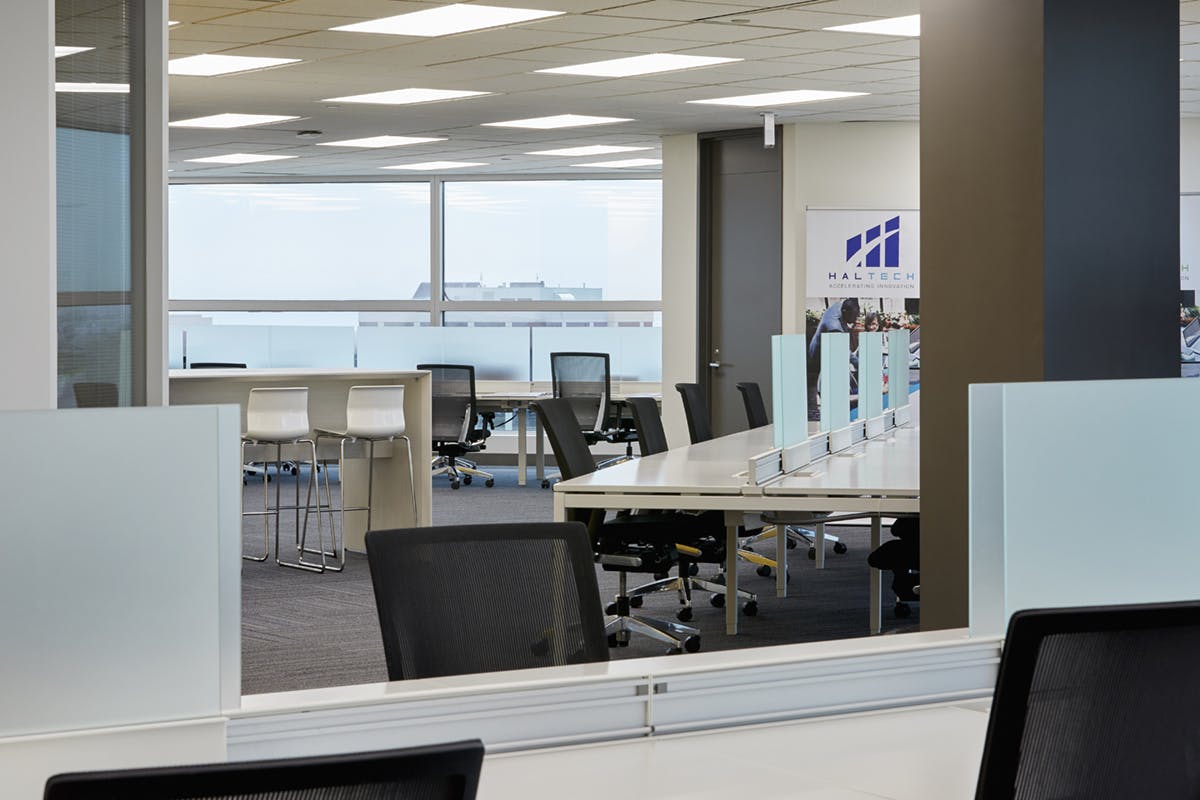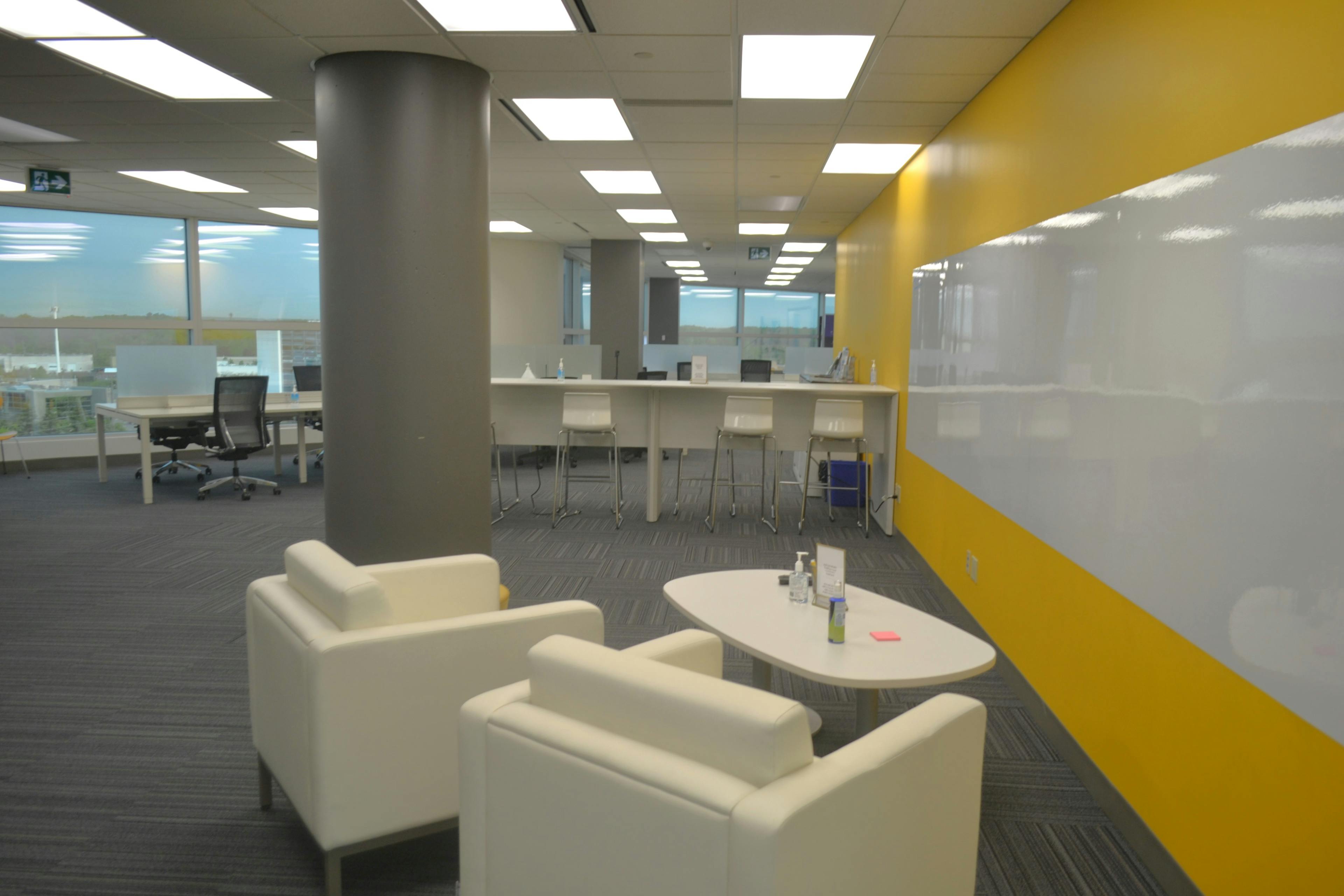 Event and Programming Space
We have flexible event space options to accommodate small and large events
Events can be set-up in open areas with formal seating (rows), networking (limited seating) or workshops (round tables)
for more casual events, the lunchroom is also available
Event spaces can be open, semi-private or private
Request a booking to learn more
Request booking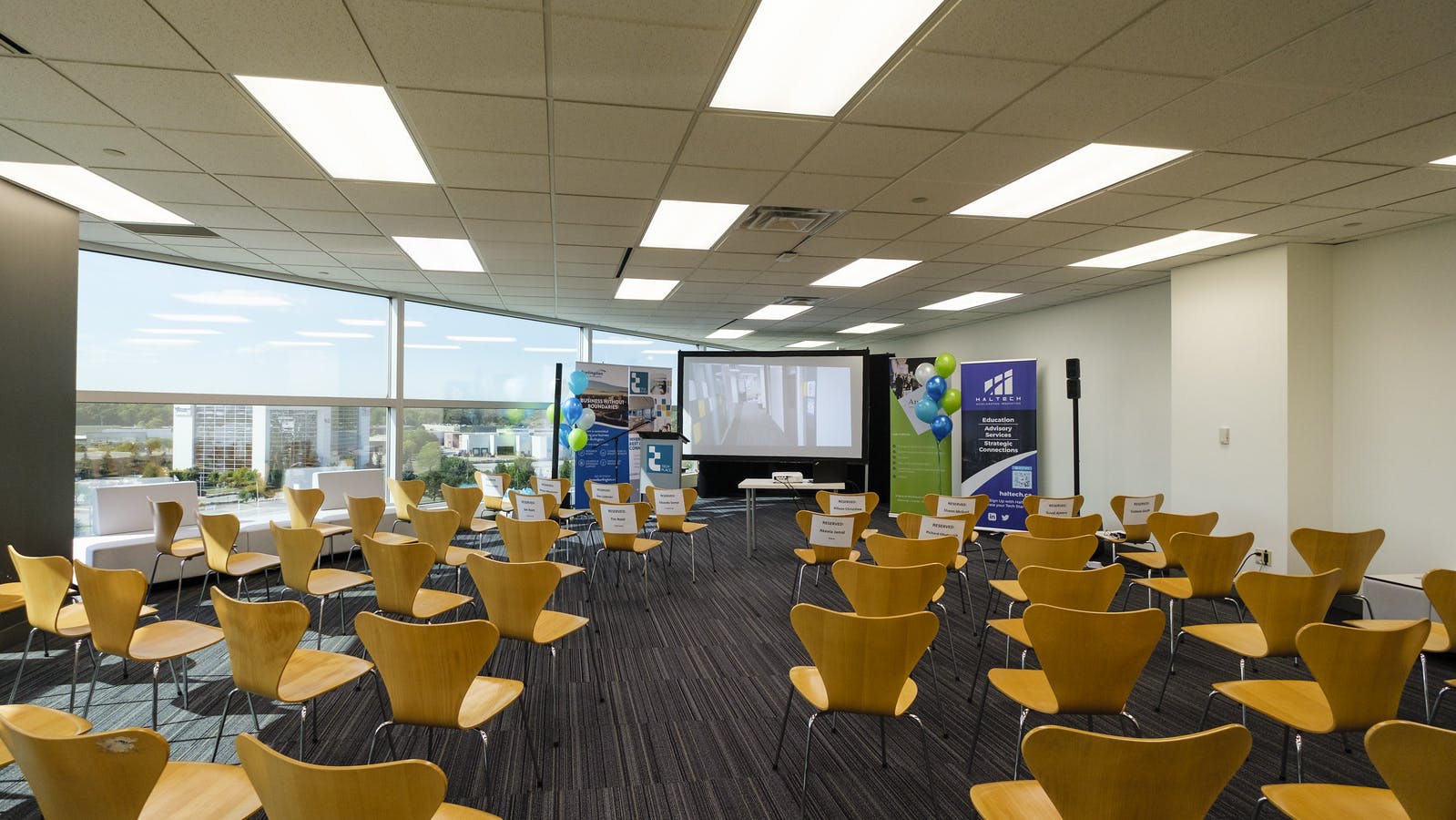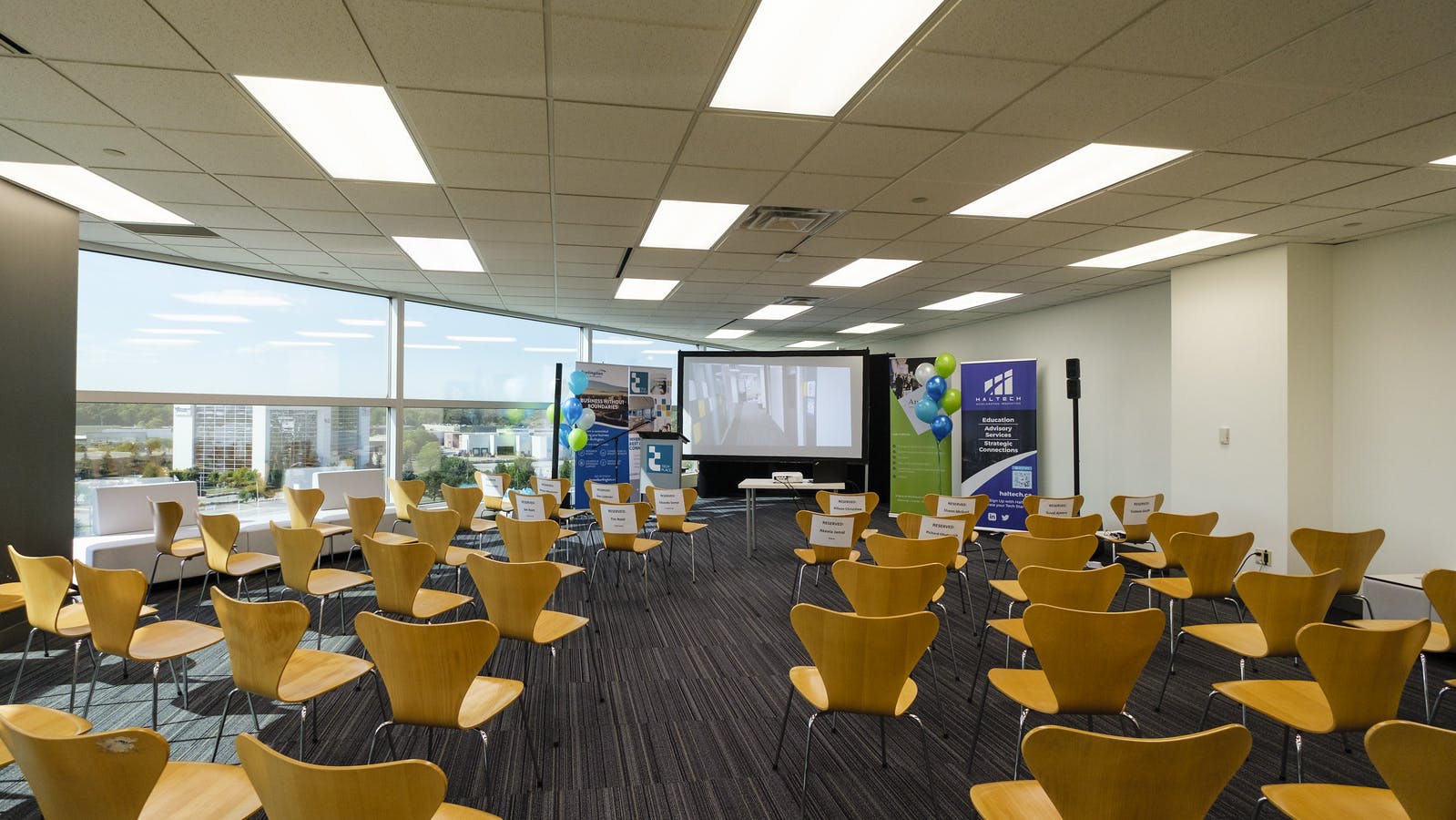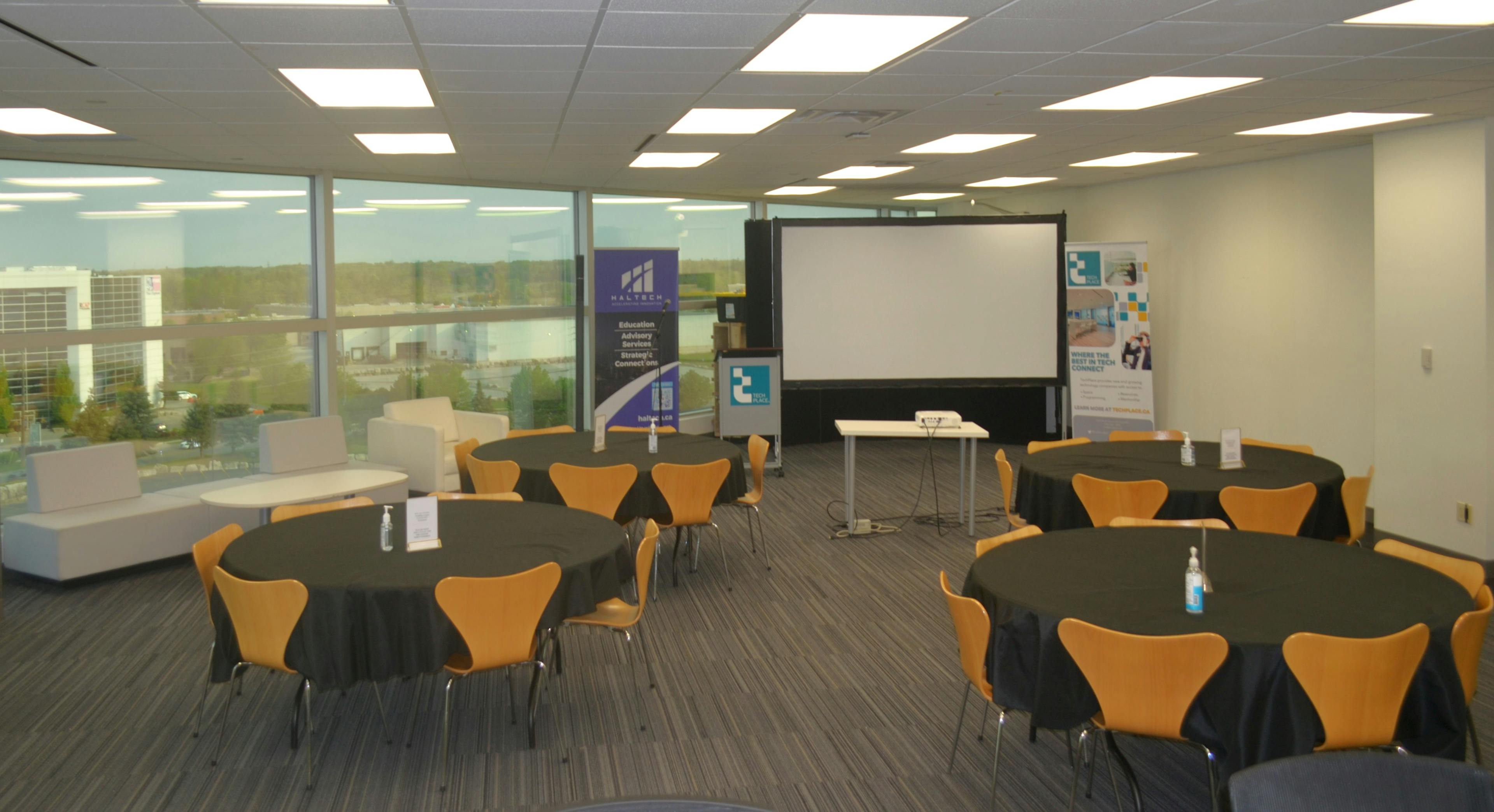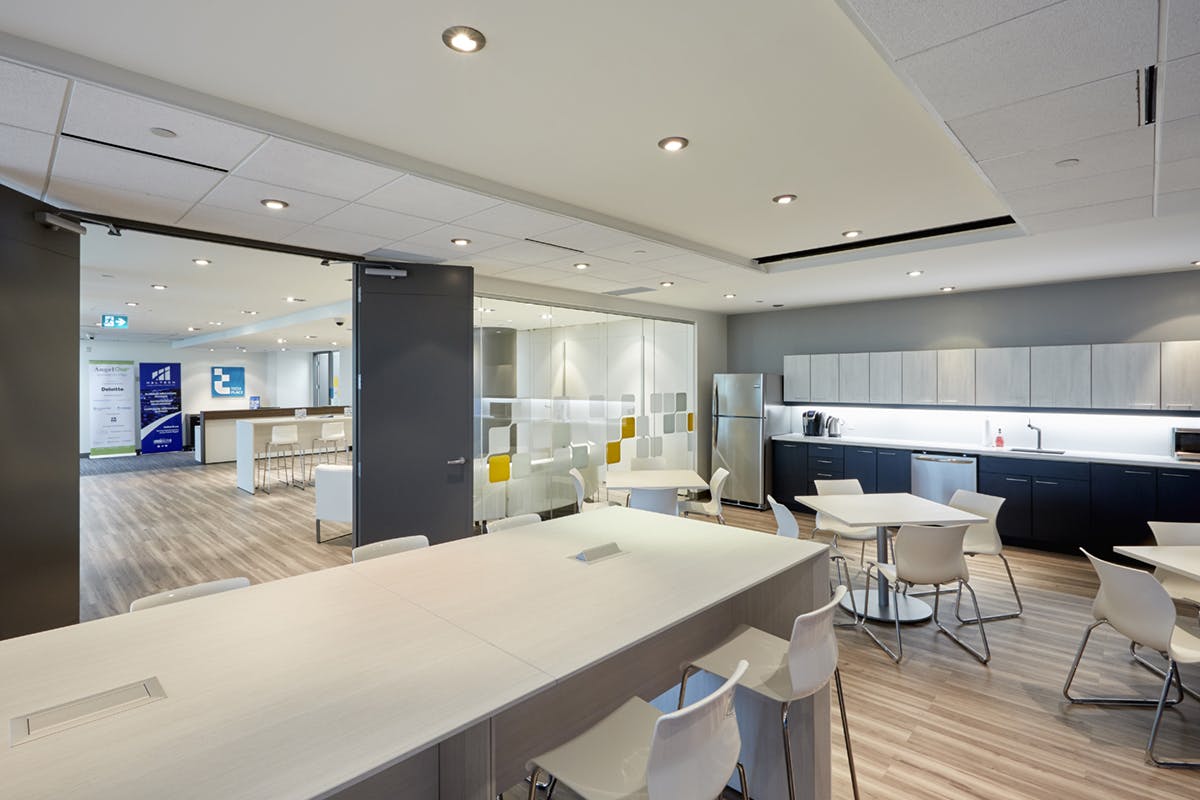 We have ten private, turn-key offices available to LaunchPad and Soft Landing residents
Available on an application basis
Each office can accommodate between 2-4 people.
Location of office is available on first come first serve basis
For full list of benefits and to start the application, click apply now.
Apply now