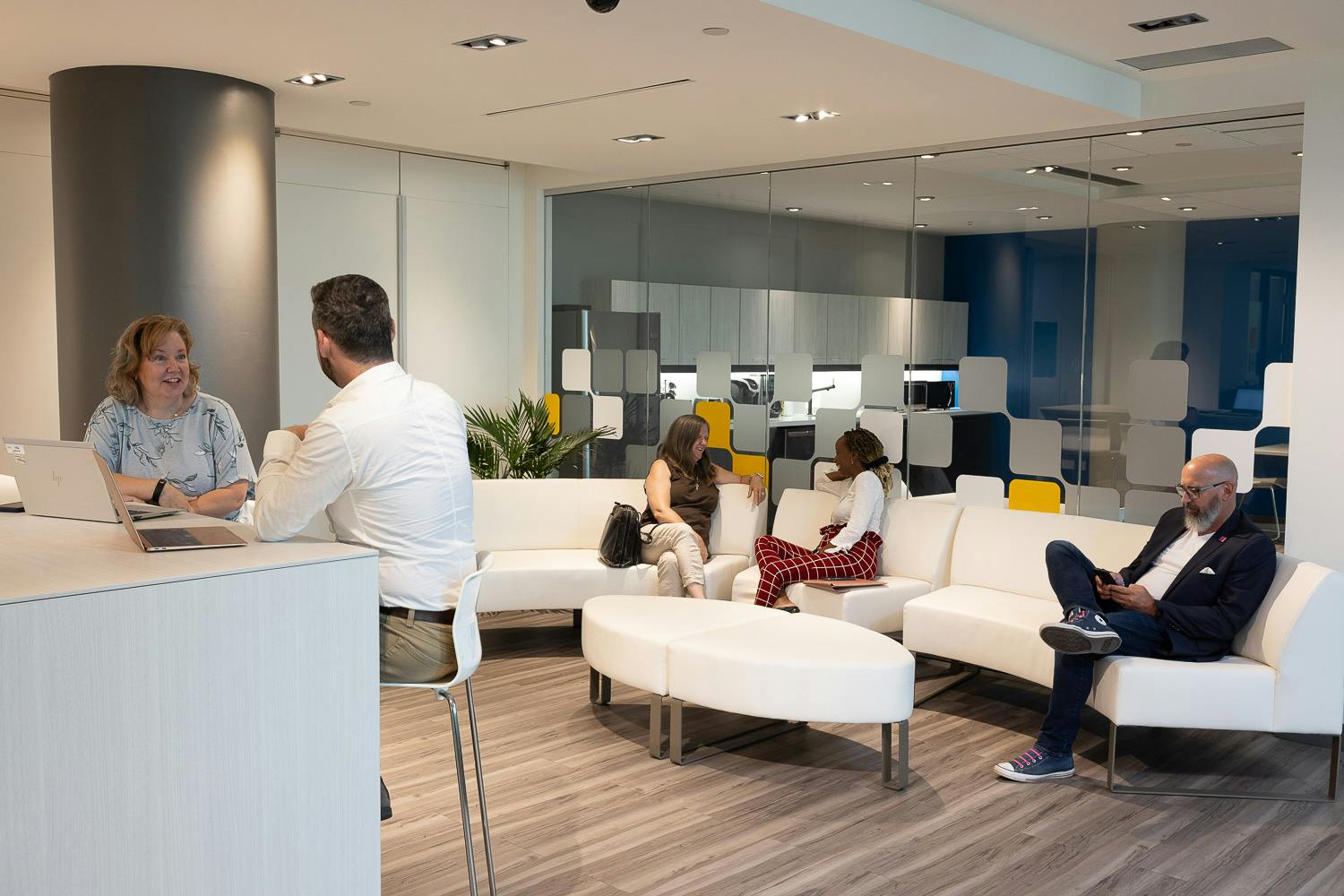 Partners
We provide the space, they bring the energy.
Partnership is an integral part of our mission. We work closely with our partners to ensure TechPlace members are getting access to the best programming and resources available. We invite our partners to have a strong presence in the space through holding office hours, hosting events, hot desking memberships for their team, and providing membership endorsements (learn more about our endorsement model).
Our co-location partners are headquartered at TechPlace.
Local partners deliver programming, hold office hours, host events and some can provide endorsements.
International partners help companies outside Canada soft land at TechPlace. Visit our soft landing page to learn more.
Application FAQ
Why are Haltech and Angel One located at TechPlace?
When TechPlace was launched, we knew that partnering with Haltech and Angel One Investor Network as our co-location partners would be crucial in providing the best resources to our users, and in creating a space that is truly community-led. Our co-location partners deliver a ton of our programming and bring tremendous energy to the space. We're grateful to have them in the space, and with their support we are able to continue growing a vibrant entrepreneurial and tech-focused community.
Why do I need to be endorsed by a partner as part of my TechPlace membership process?
Our partners provide the endorsement you need to use TechPlace. By requiring an endorsement we are able to balance the right mix of companies and industries within our walls.
How do I get endorsed by a partner?
Once you have decided which membership is the best fit and have submitted your application, we will review the application and connect you with the partner we believe is the best fit.
What if I am already affiliated with an endorsement partner but want to join TechPlace?
If you are already working with one of our endorsement partners, you must still fill out the membership application. In your application you can select the endorsement partner you work with and we will connect with them to confirm the endorsement.
What is the application process?
The application process begins by selecting the membership that best suits your organization. Upon receiving your application, we will review it and verify your endorsement with your selected partner or connect you with the right partner.
I have applied, what do I do next?
After submitting your application, we will review it and contact you within three business days.
Partnership
is at the core
of what we do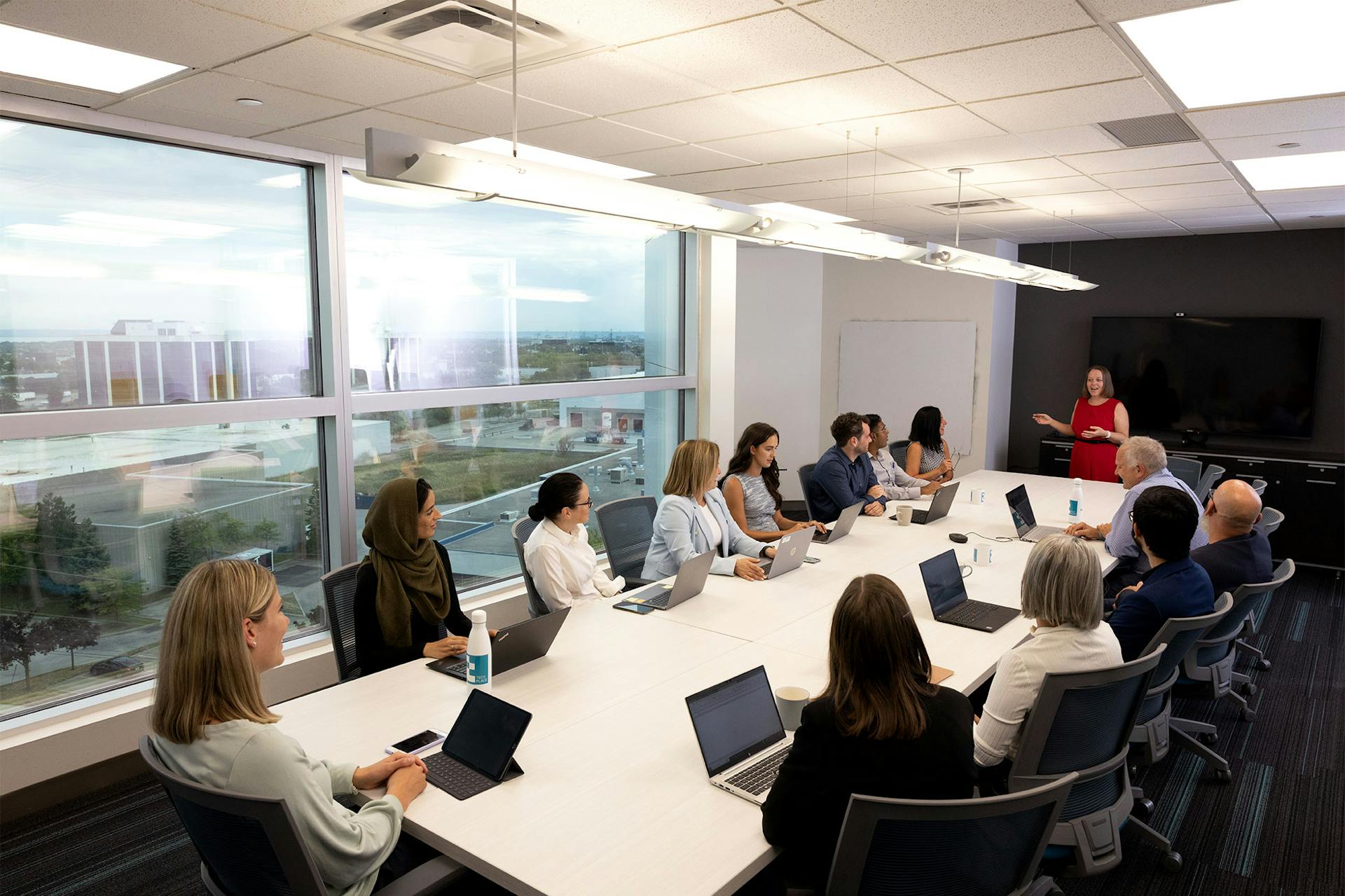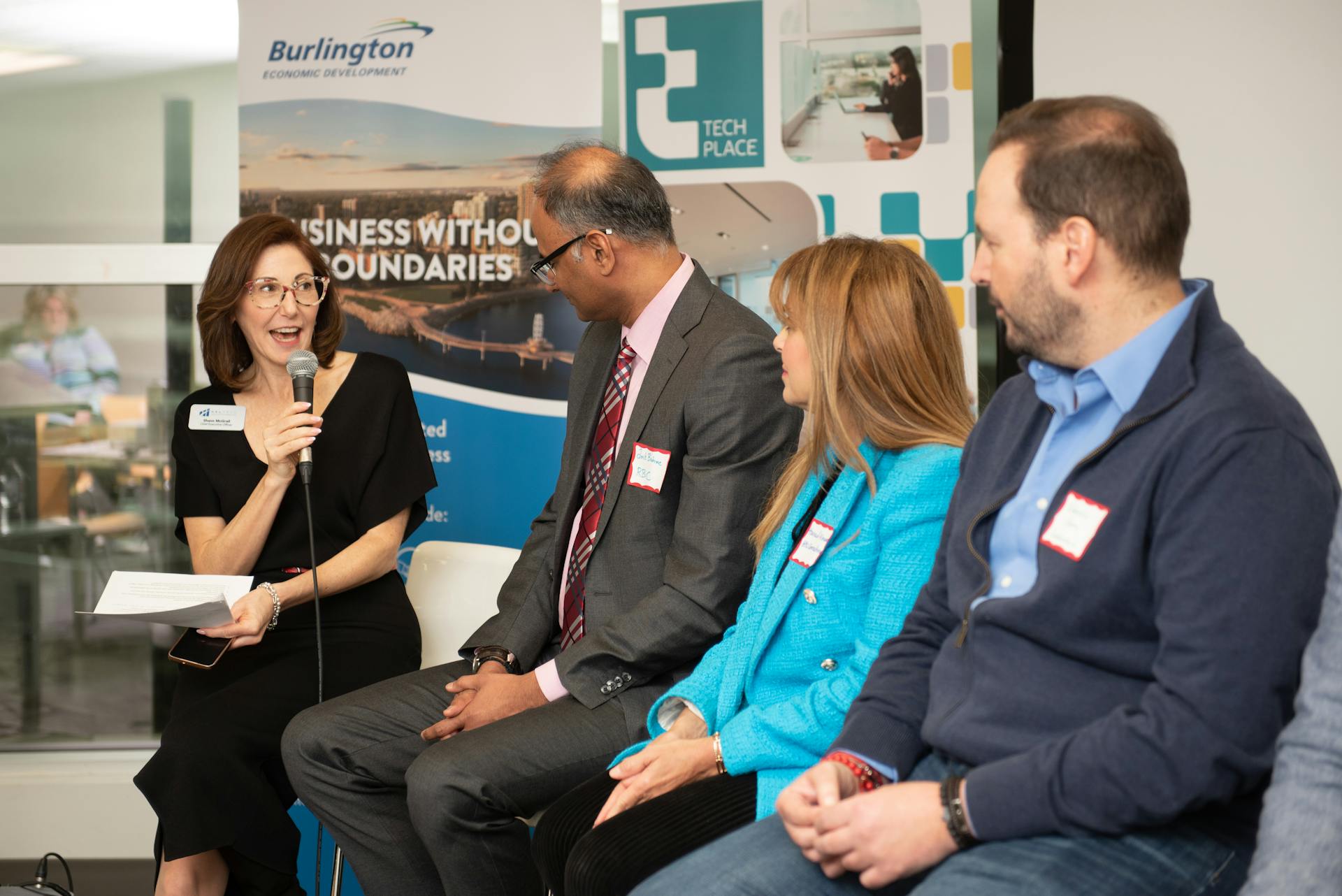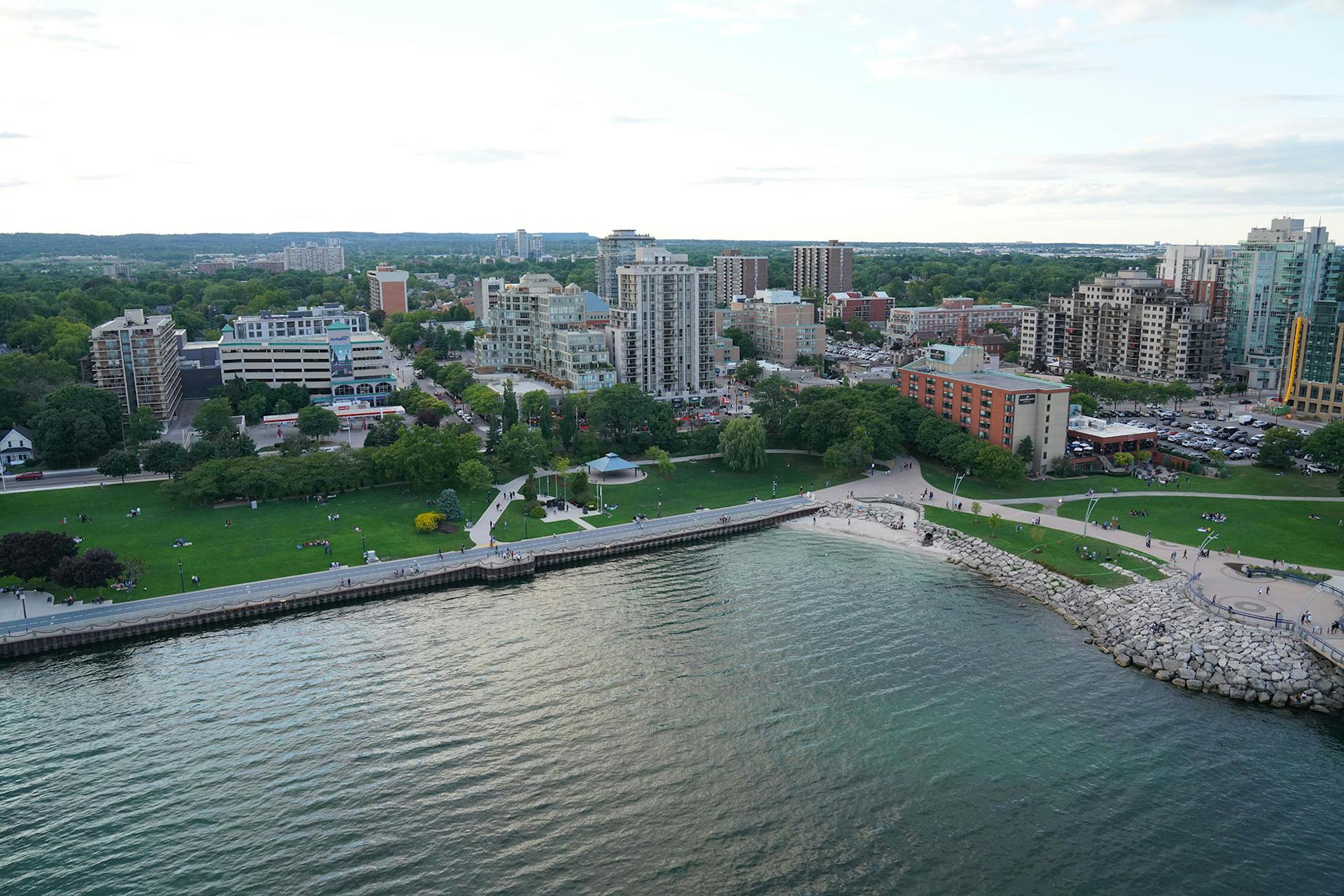 We're always interested in expanding our network of global partners.
If you are an organization that supports entrepreneurs and wants to get involved with TechPlace, get in touch with us.